"Love Is Patient, Love Is Kind" – 7 Reasons Biblical Love Is Beautiful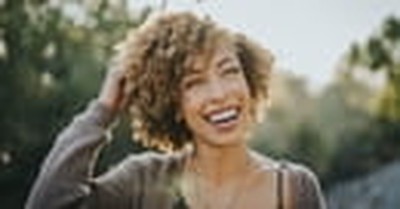 By Christina Patterson, Crosswalk.com
"Love is patient, love is kind. It does not envy, it does not boast, it is not proud. It does not dishonor others, it is not self-seeking, it is not easily angered, it keeps no record of wrongs. Love does not delight in evil but rejoices with the truth. It always protects, always trusts, always hopes, always perseveres." 1 Corinthians 13:4-7
The more that I grow in my relationship with God, the more His love compels everything that I do, say, and desire. When God had every right to turn His back on me, He showed me the greatest love I have ever experienced. His love has changed me in the best ways possible, and I pray I spend the rest of my life growing to know His love even more and sharing His love with others.
This world has a lot of counterfeits that will try to take the place of true, holy, and pure biblical love, but all will fail in comparison. Once you've seen what's true, you will immediately know what is counterfeit. For this reason, as believers, it should be our goal to know God's love more, every single day. As we do, we'll quickly learn these seven characteristics of God's love that make it so beautiful.
Photo Credit: Unsplash/Becca Tarter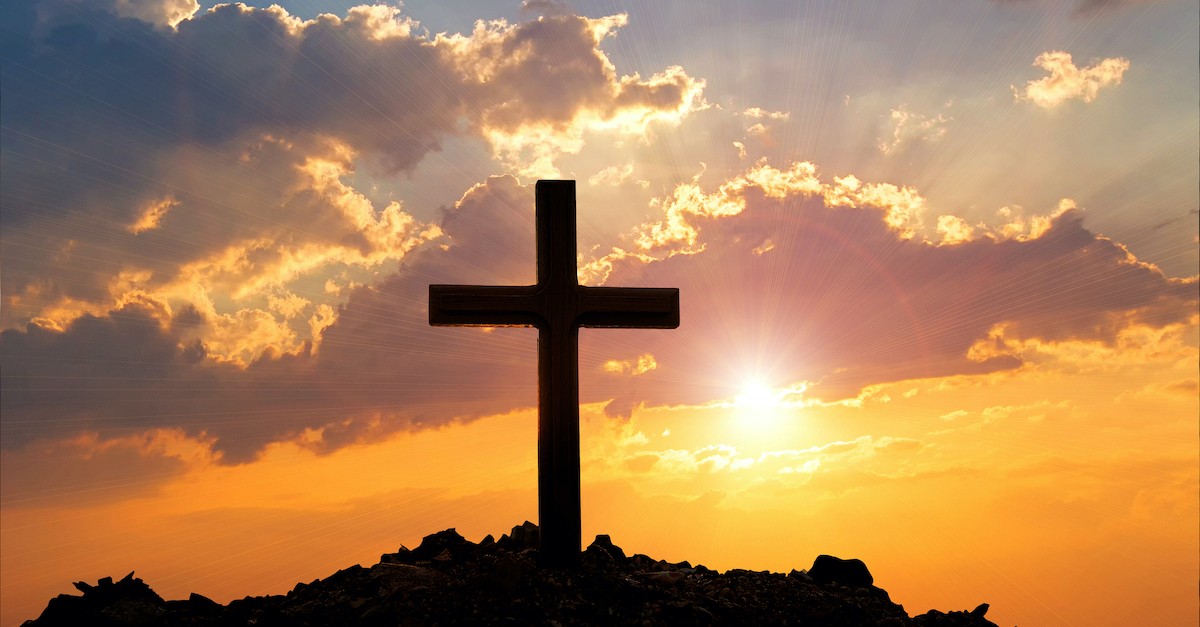 1. Love is Sacrificial
"For God so loved the world, that he gave his only Son, that whoever believes in him should not perish but have eternal life." John 3:16 ESV
Anyone can say they love someone. But love is more than a word, it's an action. One of the most beautiful aspects of Biblical love is God showed us His love at a loss to Himself. He gave to us His one and only Son, Jesus Christ, that we may know Him and His love even at a great sacrifice to Himself. People today may confuse worldly lust for love, but lust is about what someone can get, true biblical love is about what someone is willing to give up. We are so blessed to know the ultimate love of God, who gave His only Son that we may know true love.
Photo Credit: ©GettyImages/kckate16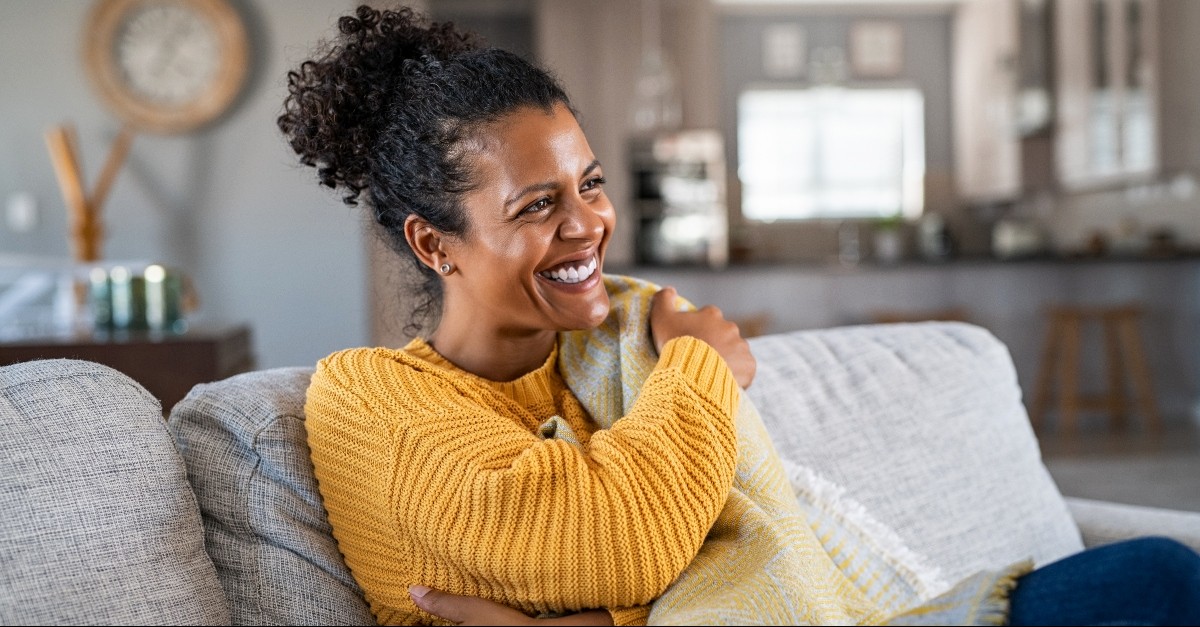 2. Love Gives Life and Produces Growth
"Rather, speaking the truth in love, we are to grow up in every way into him who is the head, into Christ, from whom the whole body, joined and held together by every joint with which it is equipped, when each part is working properly, makes the body grow so that it builds itself up in love." Ephesians 4:15-15 ESV
True and beautiful love makes things grow. It is patience and nurturing, allowing the benefactor of such love to flourish. Any love that only drains us and takes from us is not true love at all. But Biblical love is not like the love of this world. God's love gives life, growth, and maturity. Not demanding it, but providing the necessary nutrients and the healthy environment we need to develop. Out of His great love for us, God deposited His very Spirit in us that produces an even greater harvest of love in our lives.
"But the fruit of the Spirit is love." Galatians 5:22 ESV
Where sin brings death, it is God's love that grants us life through a relationship with Him.
Photo Credit: ©iStock/Getty Images Plus/Ridofranz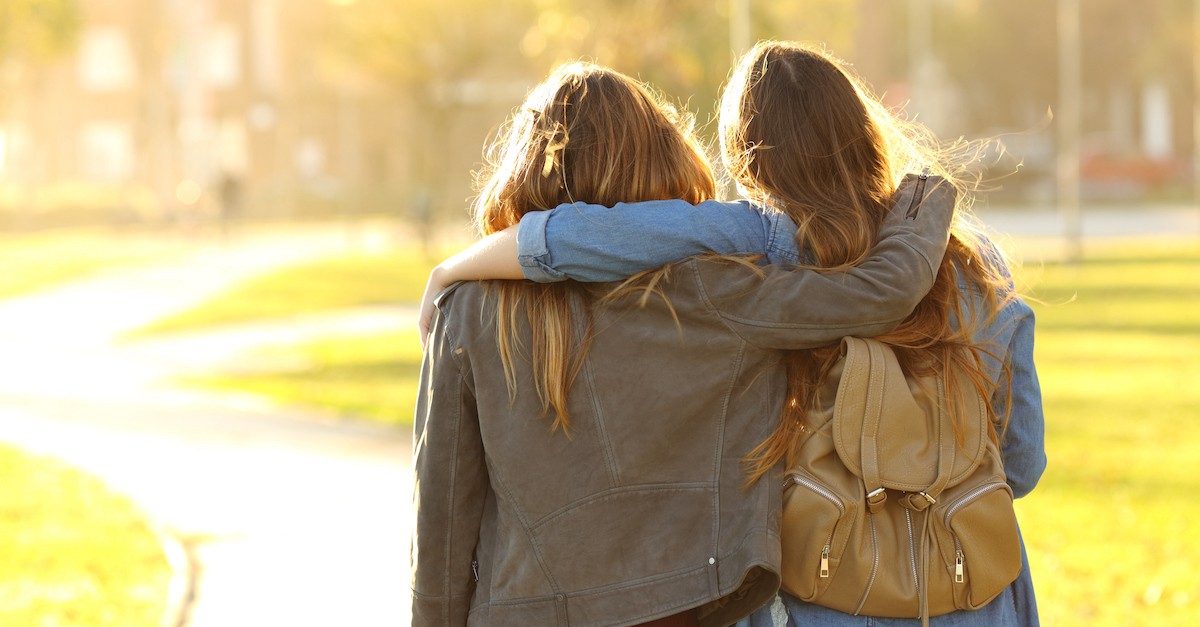 3. Love Draws Near
Even when it's difficult, the love we read about in the Bible does not push away but draws near. It does not wait for perfection but loves us right where we are.
"For while we were still weak, at the right time Christ died for the ungodly. For one will scarcely die for a righteous person—though perhaps for a good person one would dare even to die—but God shows his love for us in that while we were still sinners, Christ died for us." Romans 5:6-8 ESV
It's easy to love someone who is kind to you, but even when we were enemies of God, He showed us the greatest love of all.
Photo Credit: ©GettyImages/AntonioGuillem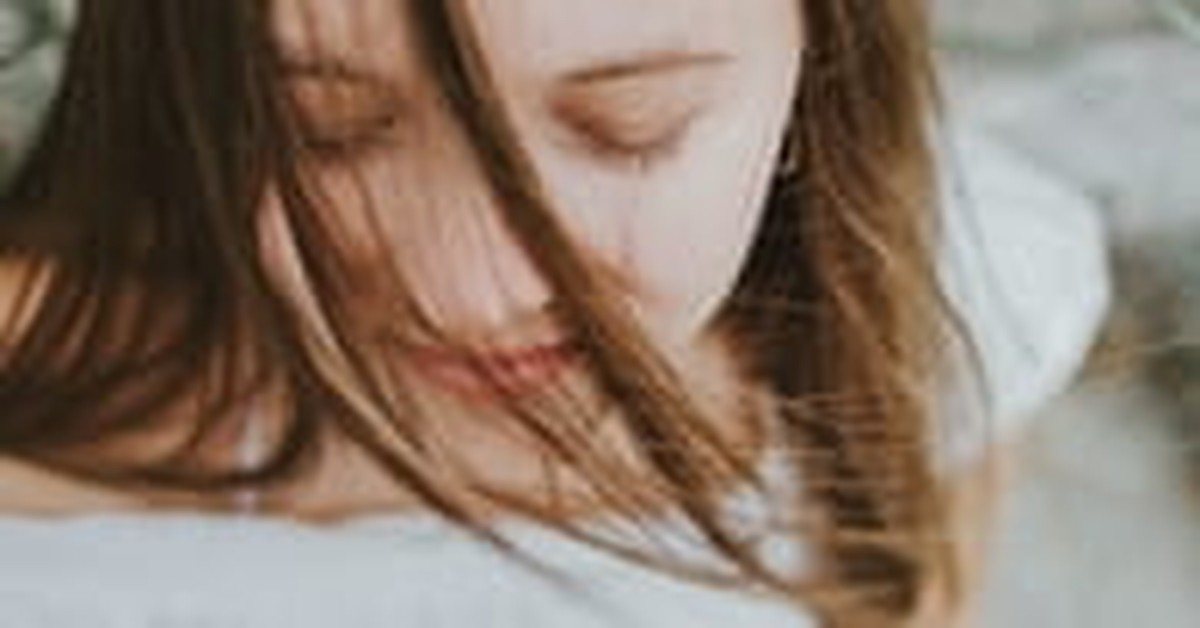 What Jesus Tells Us About Love
"If you love those who love you, what benefit is that to you? For even sinners love those, who love them. And if you do good to those who do good to you, what benefit is that to you? For even sinners do the same. And if you lend to those from whom you expect to receive, what credit is that to you? Even sinners lend to sinners, to get back the same amount. But love your enemies, and do good, and lend, expecting nothing in return, and your reward will be great, and you will be sons of the Most High, for he is kind to the ungrateful and the evil. Be merciful, even as your Father is merciful." Luke 6:32-36 ESV
God, through His great love, not only draws us near, He accepts us as His own.
"See what kind of love the Father has given to us, that we should be called children of God; and so we are." 1 John 3:1 ESV
Photo Credit: Unsplash/Rodolfo Sanches Carvalho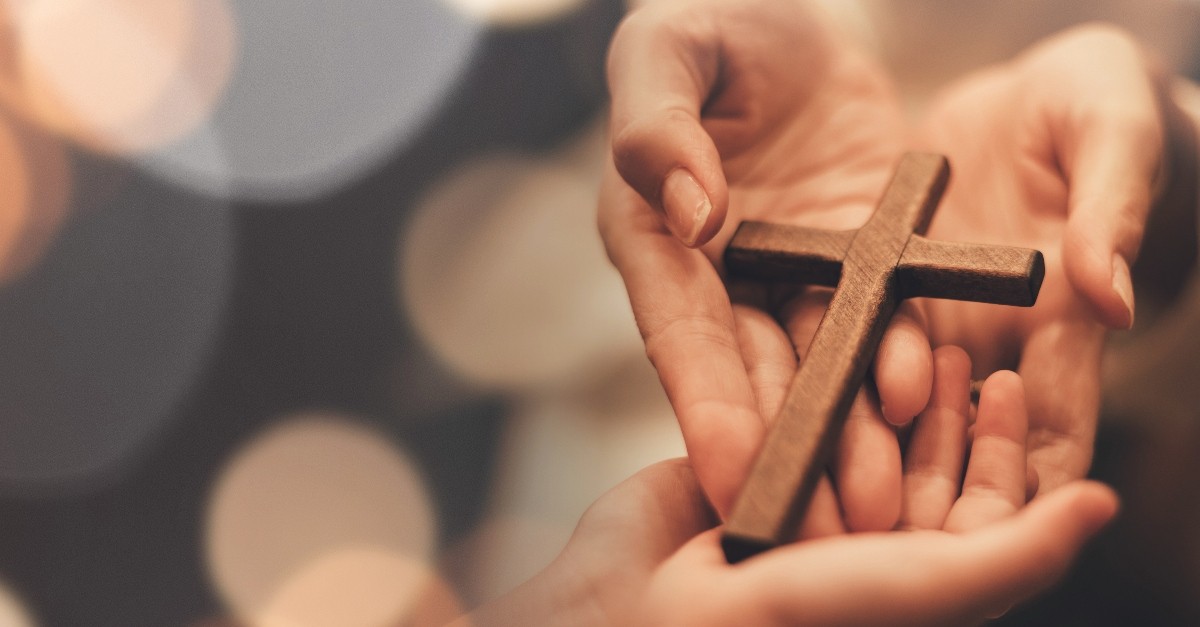 4. Love is Unconditional
"We love because he first loved us." 1 John 4:19 ESV
Our having God's love is not based on what we do, but simply by who He is; love. God is love. This means His love for us is not conditional on what we do, or don't do. Essentially we cannot ever lose the greatest love we've ever been given. God's love is not based on our attempt to love Him because He loved us first and He loves us always.
Photo Credit: ©iStock/Getty Images Plus/sticker2you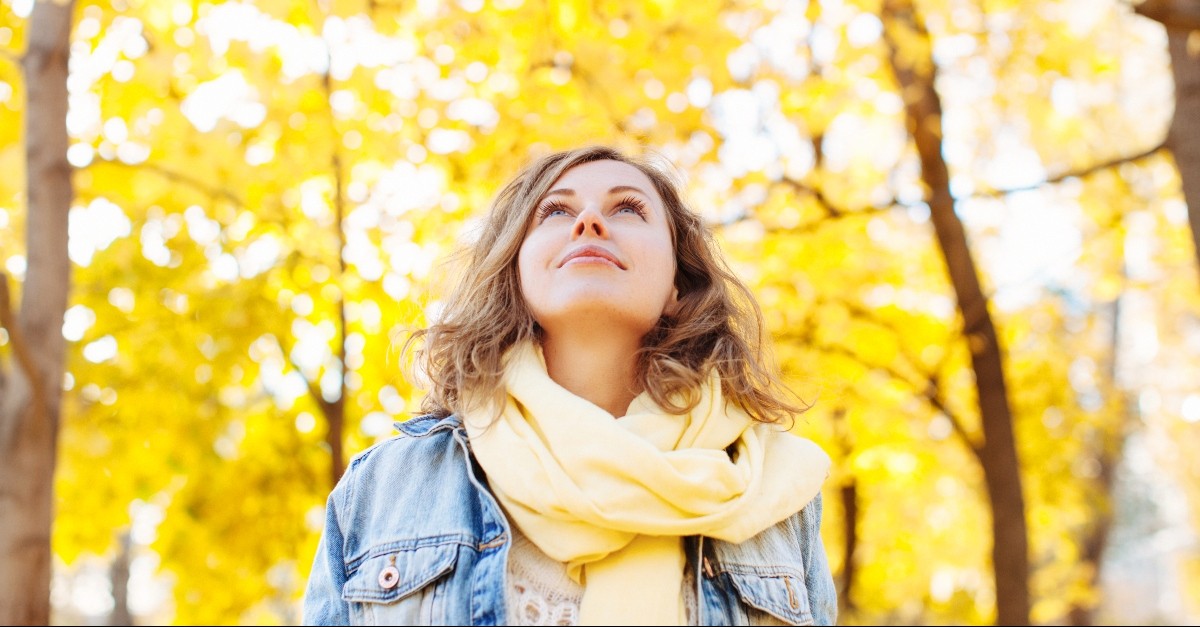 5. Love Fulfills
"As the Father has loved me, so have I loved you. Abide in my love. If you keep my commandments, you will abide in my love, just as I have kept my Father's commandments and abide in his love. These things I have spoken to you, that my joy may be in you, and that your joy may be full." John 15:9-11 ESV
When we know God's love, we are fulfilled and will not need to look to the world for a false, manufactured love to take the place of what only God can satisfy. We were made to be loved by God. We were created to be filled and satisfied by the beauty of His love. Where people, situations, and the world fail us, God fills us back up.
"For this reason I bow my knees before the Father, from whom every family in heaven and on earth is named, that according to the riches of his glory he may grant you to be strengthened with power through his Spirit in your inner being, so that Christ may dwell in your hearts through faith—that you, being rooted and grounded in love, may have strength to comprehend with all the saints what is the breadth and length and height and depth, and to know the love of Christ that surpasses knowledge, that you may be filled with all the fullness of God." Ephesians 3:14-19
Photo Credit: ©iStock/Getty Images Plus/5ugarless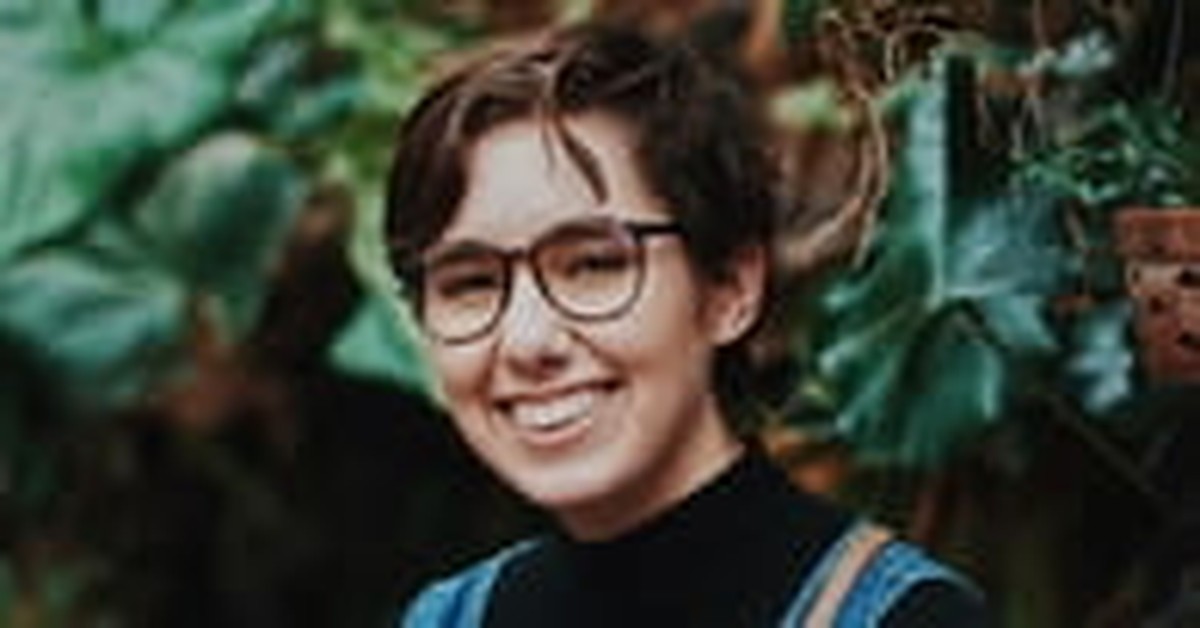 6. God's Love is Everything We Need.
Biblical love is not just a good feeling. It's hope, peace, satisfaction, healing, and so much more.
1. It cast out fear:
"There is no fear in love, but perfect love casts out fear. For fear has to do with punishment, and whoever fears has not been perfected in love." 1 John 4:18 ESV
2. It covers our sin:
"Above all, keep loving one another earnestly, since love covers a multitude of sins." 1 Peter 4:8 ESV
3. It brings unity:
"And above all these put on love, which binds everything together in perfect harmony." Colossians 3:14 ESV
Nothing in this entire world compares to the love that we have in our Heavenly Father.
"Love is patient and kind; love does not envy or boast; it is not arrogant or rude. It does not insist on its own way; it is not irritable or resentful; it does not rejoice at wrongdoing, but rejoices with the truth. Love bears all things, believes all things, hopes all things, endures all things." 1 Corinthians 13:4-7 ESV
Photo Credit: Unsplash/Elijah M Henderson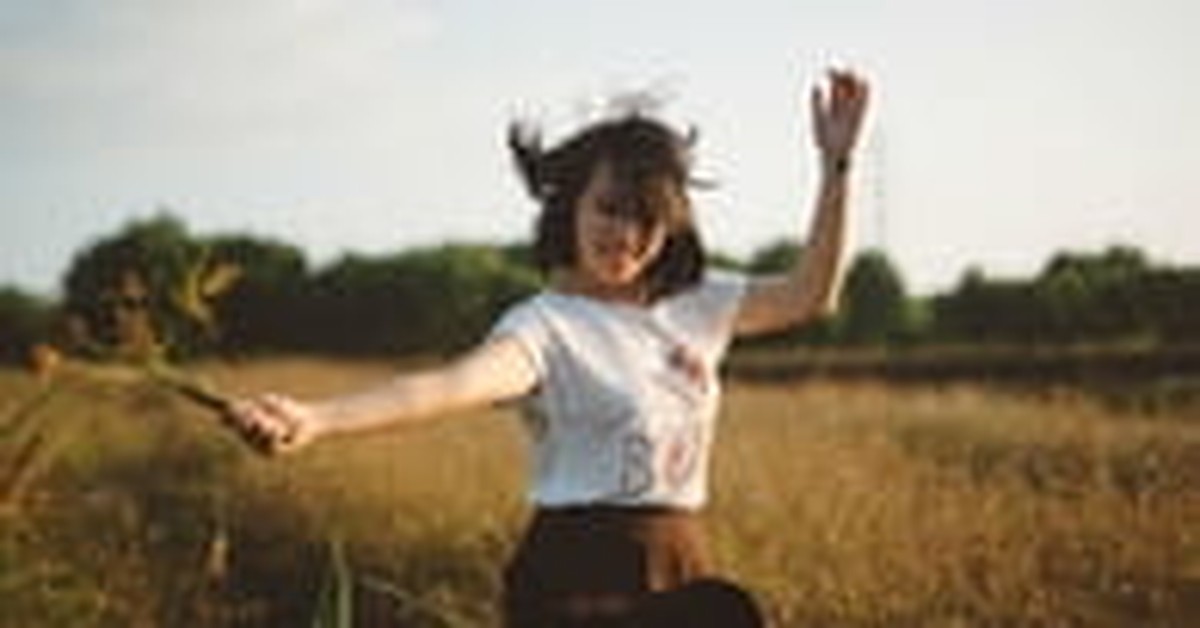 7. God's Love is Never-Ending.
"God is love, and whoever abides in love abides in God, and God abides in him." 1 John 4:16 ESV
We fear with the love of this world because it can be lost. But God's perfect love is eternal. It will not fade, get lost, or be taken away. It is ours forever, granting us the security of our souls that can always keep us grounded no matter what may come our way.
Christina Patterson is a wife and stay-at-home mom with a passion to encourage women in the love of Jesus Christ and the truth of God's Word. When she is not folding laundry or playing blocks you will find her with her head deep in her Bible or a commentary. She holds her Masters in Theology from Liberty University and is the founder of Beloved Women, a non-profit providing resources and community for women to truly know who they are in Christ: His Beloved. She blogs at belovedwomen.org.
Photo Credit: Unsplash
---
This article is part of our larger resource library of popular Bible verse phrases and quotes. We want to provide easy-to-read articles that answer your questions about the meaning, origin, and history of specific verses within the Scripture context. It is our hope that these will help you better understand the meaning and purpose of God's Word in relation to your life today.
"Faith Without Works is Dead"
"Be Strong and Courageous"
"God is Love"
"The Lord is my Shepherd"