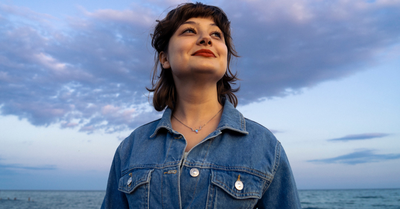 By Emmanuel Abimbola, Crosswalk.com
Have you ever felt compelled to do something significant but unsure what it is or where to start? Or maybe you've heard a small, still voice urging you to take a particular path in life, but you're hesitant to follow it because it seems risky or unconventional? Well, my friends, that voice may very well be the call of God. In the Bible, there are numerous examples of God calling people to a specific purpose or mission. For instance, he called Abraham to leave his homeland and become the father of a great nation (Genesis 12:1-3); He called Moses to lead His people out of slavery in Egypt (Exodus 3:10); and He called Samuel to be a prophet and judge over Israel (1 Samuel 3:4-10).
God has a unique plan and purpose for each of us, and He invites us to partner with Him in bringing His kingdom to earth. That's why responding to God's call is so important for Christians. When we respond to God's call, we're saying yes to the plans and purposes He has for us. We're acknowledging we trust Him enough to lead us into the unknown and surrender our plans and desires in exchange for His will.
The Different Ways God's Call Manifests
God's call can manifest in various ways, and being open and receptive to them is essential. First, God's call can manifest through a firm conviction or burden in our hearts. We may feel a deep sense of urgency or passion for a particular cause or ministry, even if we don't fully understand why. The prophet Jeremiah described the word of the Lord as a burning fire shut up in his bones:
"But if I say I'll never mention the LORD or speak in his name, his word burns in my heart like a fire. It's like a fire in my bones! I am worn out trying to hold it in! I can't do it!" Jeremiah 20:9 NLT
Another way God's call can manifest is through a specific message or directive. We see this with Moses, who heard God's voice calling him by name from a burning bush and instructing him to go and free the Israelites from slavery in Egypt (Exodus 3:4-10). Similarly, the apostle Paul received a clear message from God on the road to Damascus, calling him to preach the gospel to the Gentiles (Acts 9:1-19). Finally, God's call can manifest through supernatural experiences like dreams or visions. We see this with Joseph, who received a dream from God about his future leadership role (Genesis 37:5-11), and with Peter, who had a vision of a sheet descending from heaven with different animals on it (Acts 10:9-16).
The most common way God's call manifests is through the gentle nudging of the Holy Spirit in the form of a still, small voice in our hearts, a sense of peace or confirmation, or a feeling of conviction. We see this with Samuel, who heard a voice calling his name in the middle of the night and initially thought it was his mentor Eli (1 Samuel 3:1-10). Ultimately, the way God's call manifests is unique to each individual and situation. We must remain open and receptive to God's voice, responding with obedience and faith. Are you ready to answer His call?
The Purpose and Plan of God's Unique Calling
As Christians, we believe God has a unique plan and purpose for our lives. His call looks different for each of us, but there's one thing we can be sure of: it always has a purpose and a plan. God is the master architect of our lives. He knows us better than we know ourselves and has a specific blueprint for our journeys. Just as a builder wouldn't construct a house without a plan, God doesn't call us without a set purpose. For some, God's call may be to a specific ministry or vocation, such as pastoral work or missionary service. For others, it may be a particular aspect of life, like marriage or parenthood. And for still others, it may be a call to a specific action or mission, like helping those in need or advocating for justice. Regardless of the form of God's call, we can trust it's always for our good and His glory. Romans 8:28 says,
"And we know that God causes everything to work together for the good of those who love God and are called according to his purpose for them." (NLT)
Sometimes, God's call may lead us down a path we never would have chosen for ourselves. For example, Joseph was sold into slavery by his brothers and spent years in prison before being elevated to a position of power in Egypt. Yet, through it all, God had a plan and worked through Joseph's life to save countless others and bring about His will. God's call may not always be clear or easy to follow. For example, Moses initially resisted God's call to free the Israelites from slavery. Still, through God's guidance and provision, he fulfilled God's plan and led the Israelites to freedom. No matter how different God's call may look for each of us, it always has a purpose and a plan. If we trust Him and follow His lead, He will use us in ways we could never imagine. Proverbs 3:5-6 says,
"Trust in the LORD with all your heart; do not lean on your own understanding. Seek his will in all you do, and he will show you which path to take." (NLT)
Whether you're feeling a gentle nudge from the Holy Spirit or a burning passion in your heart, know God's call for you is unique and significant. It may not always be easy, but it's always worth following. So trust in His plan; He will guide you to a life of purpose and fulfillment.
Discerning God's Voice
We know as believers, God has a unique plan and purpose for our lives. But how do we recognize His call amidst the noise of our desires and the world's expectations? The answer lies in discernment - distinguishing God's voice from other voices. Discernment is an essential skill for any Christian. It helps us align our lives with God's will and avoid the pitfalls of our selfish desires or the world's fleeting pleasures. But how do we cultivate this skill? Here are a few essential practices to keep in mind:
-Prayer is critical. We must constantly communicate with God, asking Him to reveal His will to us and direct our paths. 1 Thessalonians 5:17 tells us to "pray without ceasing," which also applies to our discernment. When we seek God's guidance through prayer, we invite His voice into our lives and give Him the space to speak to us.
-Studying Scripture is also essential. As we read and meditate on God's word, we gain a deeper understanding of His character and His will for our lives. As the psalmist writes in Psalm 119:105, "Your word is a lamp to guide my feet and a light for my path." We gain clarity and insight into God's call for us when we immerse ourselves in Scripture.
-Seeking counsel from other Christians can also be helpful. God often speaks to us through the wisdom and guidance of others, and seeking input from trusted Christian friends or mentors can help us discern His call more clearly. As Proverbs 15:22 says, "Plans go wrong for lack of advice; many advisors bring success" (NLT).
How do we know when we hear God's voice, not just our desires or the world's expectations? Here are a few signs to look for:
-God's call often brings peace and clarity, even amid uncertainty or difficulty. As Philippians 4:7 says, "Then you will experience God's peace, which exceeds anything we can understand. His peace will guard your hearts and minds as you live in Christ Jesus" (NLT).
-God often confirms His call through repeated messages or circumstances. So if you feel a persistent sense of calling, consider whether it's confirmed through other sources.
-God's call will never contradict His word. So if something you feel called to do goes against what the Bible teaches, it's likely not from God.
In conclusion, recognizing and discerning God's call from other voices is critical for any Christian seeking to follow His will. By prioritizing prayer, Bible study, and seeking counsel from other believers, we can cultivate the discernment necessary to hear His voice clearly. And when we do, we can trust His call will always lead us to a life of purpose and fulfillment.
Photo Credit: ©GettyImages/Tamer Dagas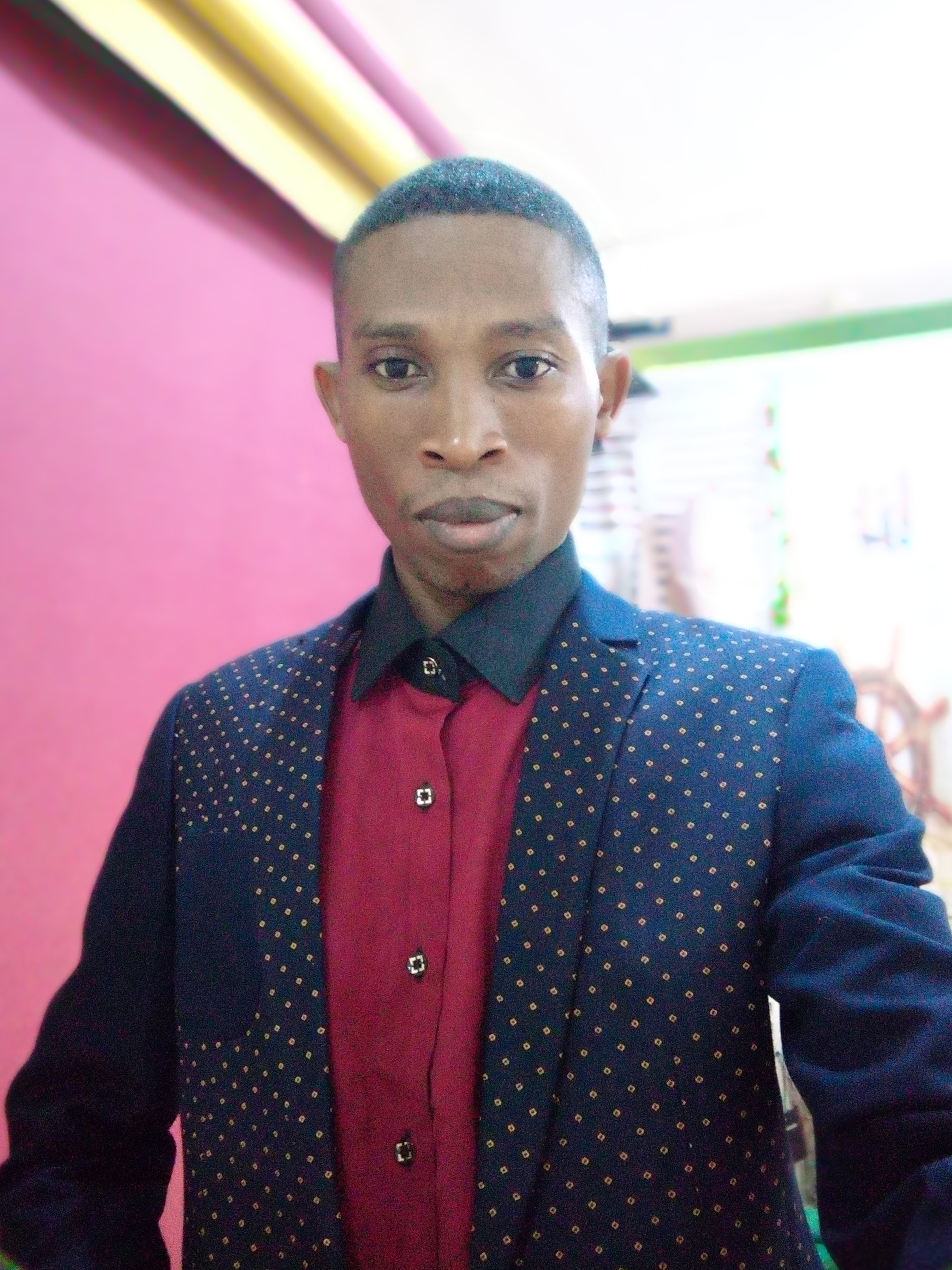 Emmanuel Abimbola is a creative freelance writer, blogger, and web designer. He is a devout Christian with an uncompromising faith who hails from Ondo State in Nigeria, West Africa. As a lover of kids, Emmanuel runs a small elementary school in Arigidi, Nigeria.