Chicago Embassy Church Network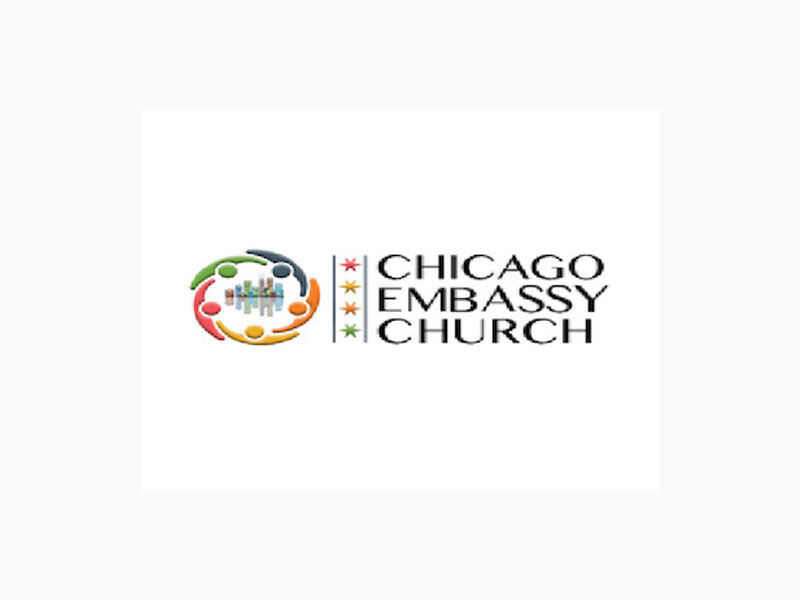 The mission of Chicago Embassy Church is to wrap our arms around Chicago and love the city to life in Christ. We do this by engaging people from every walk of life to equip, release, and support them to flourish in their God-ordained purpose.
Show Links:
---
Pastor Chris has been involved in Church leadership for 16 years and has engaged in passionate service to the city of Chicago for even longer.
As a youth, Chris worked as a community organizer on Chicago's west side, building out strong youth participation in local community groups. This work helped to establish organizations designed to help young people build themselves and their communities. As a young man, Chris has been involved in several efforts to improve educational equity in Chicago including service as the founding Executive Director of Parent Power Chicago.
Pastor Chris' ministry efforts include service as an Associate Pastor at Chicago Embassy Church, leadership in the church planting team at Legacy Fellowship Church and the founding of the Chicago Peace Campaign, which organizes churches and other faith-based institutions to build peacemaking networks in local communities.