Unlimited Grace with Bryan Chapell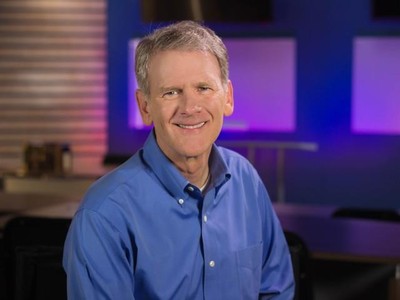 Listen on AM 1160 Hope For Your Life
Monday
2:30PM - 3:00PM, 11:00PM - 11:30PM
Tuesday
2:30PM - 3:00PM, 11:00PM - 11:30PM
Wednesday
2:30PM - 3:00PM, 11:00PM - 11:30PM
Thursday
2:30PM - 3:00PM, 11:00PM - 11:30PM
Friday
2:30PM - 3:00PM, 11:00PM - 11:30PM
Latest Broadcast
A Crushing Victory - Part 1
2/3/2023
Pastor Bryan shares from Isaiah 53 and a poem that prophesies the coming of Christ. The unexpected lineage and humble nature of the Messaiah's coming is not only surprising to the nation of Israel, but is a reminder to us that God chose to humble Himself to save us.
Featured Offer from Unlimited Grace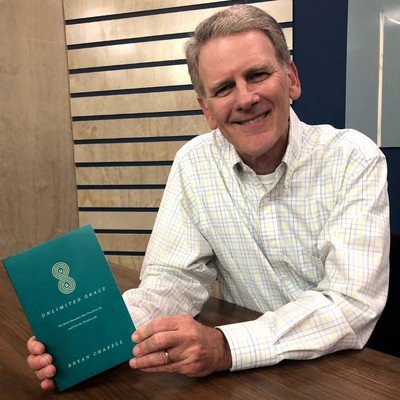 Discover God's Unlimited Grace Throughout All of Scripture
In Bryan Chapell's book, you will learn how God's unlimited grace leads us to heartfelt obedience and transforming joy. Explaining why grace is important and giving us tools to discover it in all of Scripture, Unlimited Grace helps us to see how gospel joy transforms our hearts and makes us passionate for Christ's purposes.