Truth For Life with Alistair Begg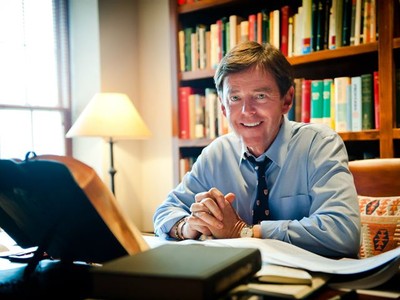 Listen on AM 1160 Hope For Your Life
Monday
12:00AM - 12:30AM, 7:30AM - 8:00AM, 1:30PM - 2:00PM
Tuesday
7:30AM - 8:00AM, 1:30PM - 2:00PM
Wednesday
7:30AM - 8:00AM, 1:30PM - 2:00PM
Thursday
7:30AM - 8:00AM, 1:30PM - 2:00PM
Friday
7:30AM - 8:00AM, 1:30PM - 2:00PM
Latest Broadcast
Loyal Community (Part 2 of 3)
5/18/2022
Christ's exclusive claims are offensive to those who suggest that many roads lead to heaven. Discover how Jesus reveals His supremacy and how He deals with disobedience and apathy. Study along with us on Truth For Life with Alistair Begg.
Featured Offer from Truth For Life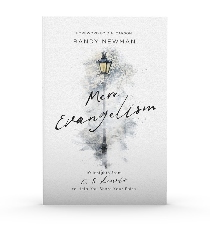 Mere Evangelism: 10 Insights from C. S. Lewis to Help You Share Your Faith
C. S. Lewis was a gifted evangelist who introduced many people to Christianity. He used storytelling, imagery, clarity, and other successful approaches to compel others to consider the Gospel. This book explores ten specific strategies used by Lewis and practical ways for you to assimilate his methods into your own Gospel conversations.