Real Radio with Jack Hibbs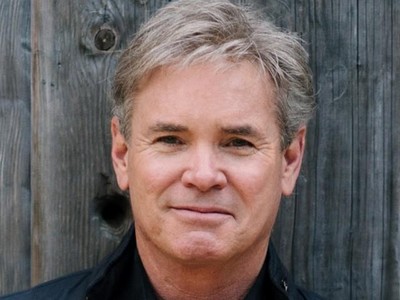 Listen on AM 1160 Hope For Your Life
Monday
3:00AM - 3:30AM, 3:30PM - 4:00PM
Tuesday
3:00AM - 3:30AM, 3:30PM - 4:00PM
Wednesday
3:00AM - 3:30AM, 3:30PM - 4:00PM
Thursday
3:00AM - 3:30AM, 3:30PM - 4:00PM
Friday
3:00AM - 3:30AM, 3:30PM - 4:00PM
Saturday
5:00AM - 5:30AM, 4:00PM - 4:30PM
Latest Broadcast
My Dear Sardis, I've Written You A Letter - A
4/9/2021
When it comes to the church of Sardis, Jesus reminds them that He knows all things, and that they need to get their hearts right. Spiritually dead churches are filled with people who like being comfortable. They're not open to change, and lack vision for the generations that follow after them.
Featured Offer from Real Radio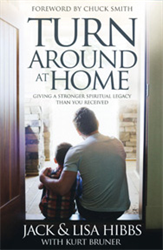 Turnaround At Home
Turnaround at Home is a guide to creating a God-honoring home for your children, regardless of the model you received as you grew up. Drawing from their own inspiring stories, Jack and Lisa Hibbs will help you understand your emotional, spiritual and social legacy. They provide biblical encouragement for creating positive marriage and parenting relationships for every season of your life. This book offers many practical ideas for becoming intentional in your marriage and as parents and grandparents. Family patterns can be renewed in your generation. Turnaround at Home will help you make changes for good, starting at home.