PowerPoint with Jack Graham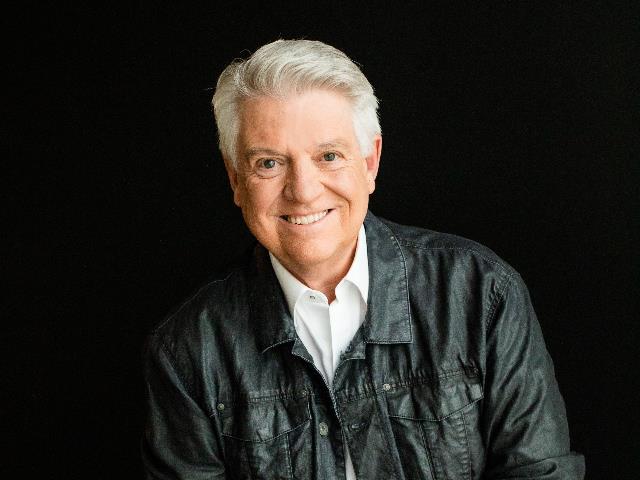 Listen on AM 1160 Hope For Your Life
Monday
6:00AM - 6:30AM, 11:00PM - 11:30PM
Tuesday
6:00AM - 6:30AM, 11:00PM - 11:30PM
Wednesday
6:00AM - 6:30AM, 11:00PM - 11:30PM
Thursday
6:00AM - 6:30AM, 11:00PM - 11:30PM
Friday
6:00AM - 6:30AM, 11:00PM - 11:30PM
Latest Broadcast
Asking in Jesus' Name
12/5/2019
Many Christians admit to struggling with prayer from time to time. On today's PowerPoint, Pastor Jack Graham helps us to understand the great joy and privilege and power there is to prayer and the gift we receive when we enter into Jesus' presence in prayer.
Featured Offer from PowerPoint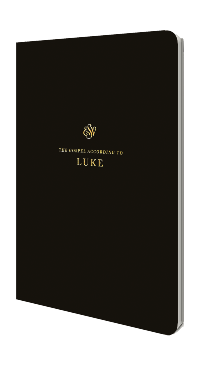 Let God's Word Change your Life in 2020
The Bible is not just another book; it is THE book. It is not just an inspiring book—it is THE inspired book. And the Gospel of Luke Scripture Journal is perfect for this season of celebrating the birth of Christ in a dynamic new way. Use it each day to help you meditate on God's Word, journal about it, and make it your own!