PowerPoint with Jack Graham
Listen on AM 1160 Hope For Your Life
Wednesday
11:00PM - 11:30PM
Latest Broadcast
The Person God Uses
6/24/2021
Who will God use? On today's PowerPoint, Pastor Jack Graham shares the story of Gideon, revealing that God uses unexpected people in unexpected places, and, like Gideon, sees you not for who you are, but what you can become.
Featured Offer from PowerPoint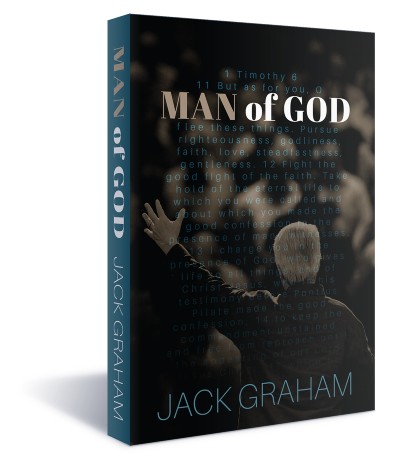 Fulfill God's Calling to Lead Well
So many of the struggles our society is facing today can be laid squarely at the feet of a lack of godly men willing to step up and lead well.  Dr. Graham's book, Man of God, is a biblical rally cry for men to be all God's called them to be in their marriage, their family, work, and the community.This book is our thanks you for your financial year-end gift today, which will be DOUBLED thanks to the $180,000 Matching Grant.