Insight for Living with Chuck Swindoll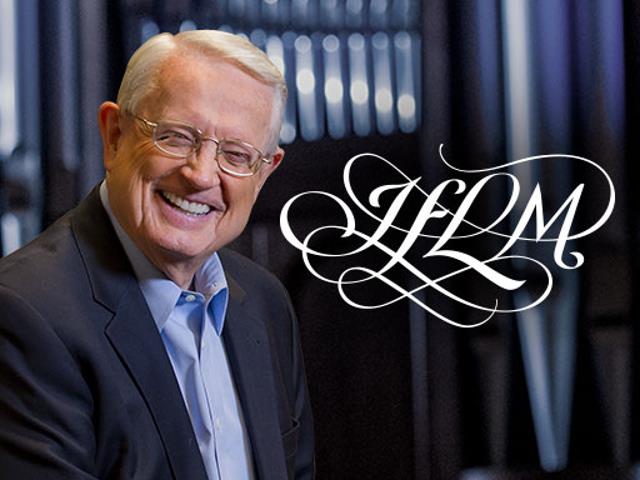 Listen on AM 1160 Hope For Your Life
Monday
12:00PM - 12:30PM, 11:30PM - 11:59PM
Tuesday
12:00PM - 12:30PM, 11:30PM - 11:59PM
Wednesday
12:00PM - 12:30PM, 11:30PM - 11:59PM
Thursday
12:00PM - 12:30PM, 11:30PM - 11:59PM
Friday
12:00PM - 12:30PM, 11:30PM - 11:59PM
Sunday
1:00AM - 1:30AM, 4:00AM - 4:30AM
Latest Broadcast
The Glory of God, Part 1
10/14/2019
If the human race were suddenly struck blind, the sun would continue to shine by day. If we were suddenly struck deaf, birds would continue to sing and brooks to babble. And if we were suddenly struck with the "disease" of atheism, God would continue to exist in His resplendent glory. Let's regain a healthy perspective on the mystery and wonder of our triune God.
Featured Offer from Insight for Living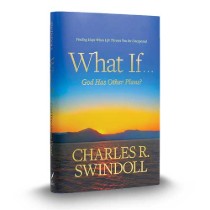 Brand-new Book by Chuck
In his new book, What If . . . God Has Other Plans? Chuck Swindoll leads you on a journey through Scripture to find the hope and wisdom you need when life throws you the unexpected.