Insight for Living with Chuck Swindoll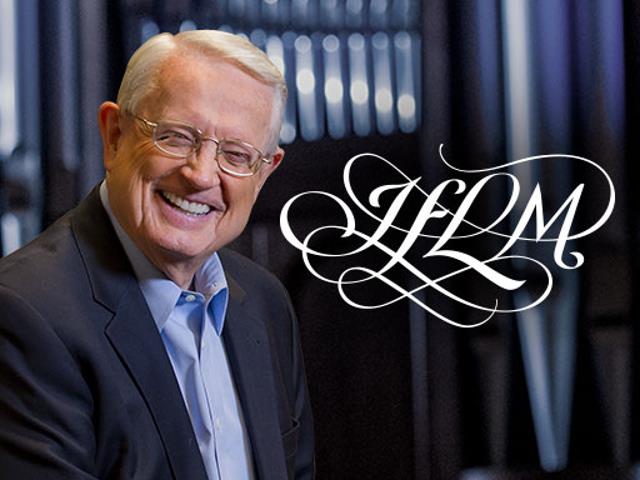 Listen on AM 1160 Hope For Your Life
Monday
12:00PM - 12:30PM, 11:30PM - 11:59PM
Tuesday
12:00PM - 12:30PM, 11:30PM - 11:59PM
Wednesday
12:00PM - 12:30PM, 11:30PM - 11:59PM
Thursday
12:00PM - 12:30PM, 11:30PM - 11:59PM
Friday
12:00PM - 12:30PM, 11:30PM - 11:59PM
Sunday
1:00AM - 1:30AM, 4:00AM - 4:30AM
Latest Broadcast
The God of Limitless Possibilities, Part 1
7/24/2019
What comes to mind when you think about God? Have you truly considered the fact that God is the God of limitless possibilities? If you think God is small, you will live a life much too small. You will dream small and pray small. But we do not worship a small God. Our God is in the heavens. He does all that He pleases. In this message, Chuck Swindoll will help you, perhaps for the first time in your life, see God as the God of limitless possibilities so you can live big, dream big, and pray big.
Featured Offer from Insight for Living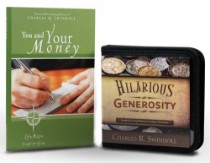 Add Joy to Your Generosity
Chuck Swindoll's series Hilarious Generosity uncovers the joyful side of generosity as you give to God's work. And the book You and Your Money teaches you God's wisdom on handling finances.