Insight for Living with Chuck Swindoll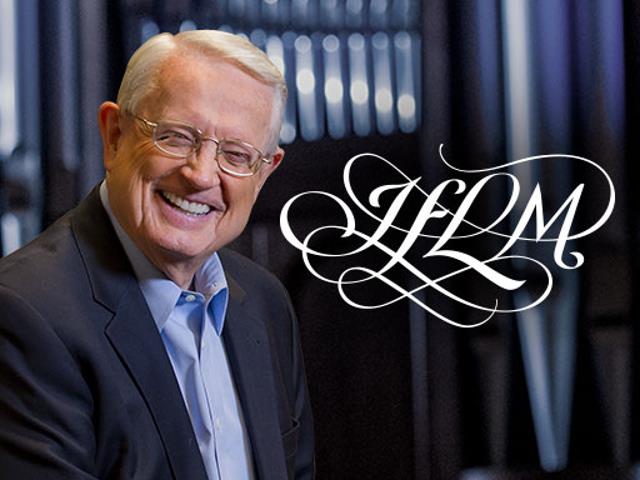 Listen on AM 1160 Hope For Your Life
Monday
12:00PM - 12:30PM, 11:30PM - 11:59PM
Tuesday
12:00PM - 12:30PM, 11:30PM - 11:59PM
Wednesday
12:00PM - 12:30PM, 11:30PM - 11:59PM
Thursday
12:00PM - 12:30PM, 11:30PM - 11:59PM
Friday
12:00PM - 12:30PM, 11:30PM - 11:59PM
Sunday
1:00AM - 1:30AM, 4:00AM - 4:30AM
Latest Broadcast
Stop Shaming and Start Honoring, Part 1
12/5/2019
Shame. Its message is dreadfully debilitating and packed with pain. The corrosive effect it has on how we love, parent, work, and lead (to name only a few) is enormous. As one authority on the subject has written, "Shame keeps us small, resentful, and afraid," which is the way many choose to live their lives. Shame is, primarily, the fear of disconnection.
Featured Offer from Insight for Living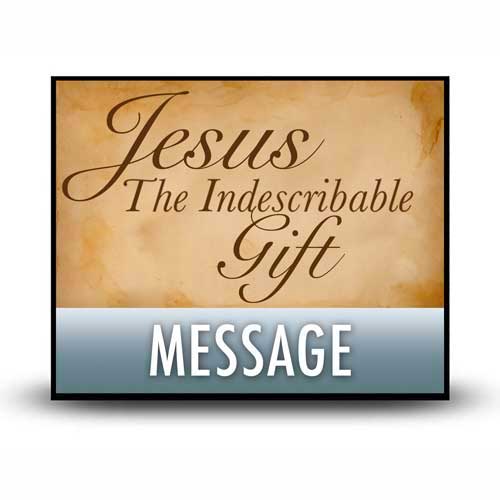 The Gift of God's Grace
In this message, Chuck Swindoll uses Jesus' encounter with the adulterous woman to illustrate the contrast between the grace of Jesus and the legalism of the Pharisees. Just as Jesus' gift of grace transformed the woman, grace can transform us if we receive it from our Savior with open hands.