Pastor Rick's Daily Hope with Pastor Rick Warren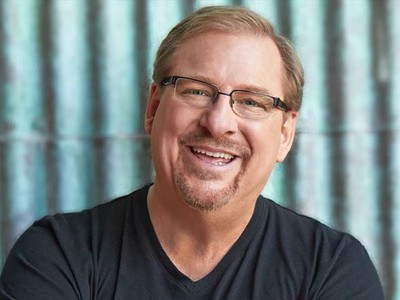 Listen on AM 1160 Hope For Your Life
Latest Broadcast
Leaving a Legacy of Faith - Part One
6/17/2021
The reason you know about Jesus is because someone told you about him. The previous generation passed the faith on to us, and it is our duty to pass it on to the next generation. In this series, Pastor Rick shares what you need to do to leave a legacy that lasts. God does not want our faith to be . . .
Featured Offer from Pastor Rick's Daily Hope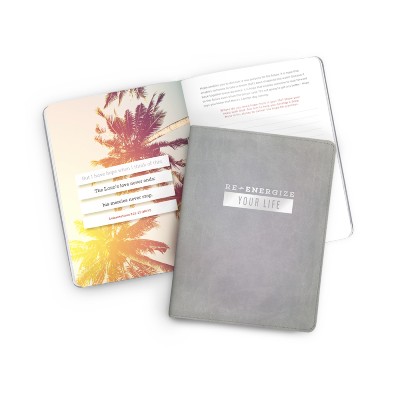 Re-Energize Your Life Guided Experience Book
A $50,000 Match DOUBLES Your Gift to Bring People Hope! Now more than ever, people are tired, stressed, and searching for a hope that won't disappoint or disappear when life gets real.That's why we're excited to share that your gift before June 30 will be DOUBLED thanks to a $50,000 Matching Grant to help reach more people with the certain hope of Jesus! That means your gift today will go even further in helping take Daily Hope to more hurting and broken people all over the world. As thanks for your gift, to help touch more lives for Christ through Daily Hope, we're excited to send you a very special resource based on Pastor Rick's teaching, the Re-Energize Your Life guided experience book. It's the perfect resource for this fast-paced world—offering powerful devotionals, Bible passages, and teachings to help you relieve stress, open up your schedule, and live your life as God intended. The Re-Energize Your Life guided experience book is our thanks for your gift today—doubled by the Match—to help others discover abundant life in Christ through Daily Hope. Request your copy below—and thank you for helping bring more people hope!