Recovering Your Dream for Your Marriage - Crosswalk Couples Devotional - September 26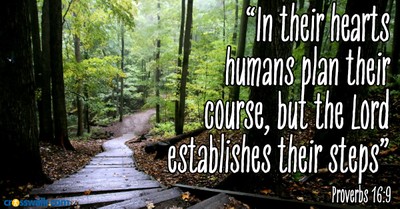 Crosswalk.com

Recovering Your Dream for Your Marriage
By Lynette Kittle
"In their hearts humans plan their course, but the Lord establishes their steps" - Proverbs 16:9
Marriage is such an incredible gift, designed by God as a holy, sacred union between a man and a woman on earth. It's like no other human relationship. As Jesus explained, "So they are no longer two, but one flesh. Therefore, what God has joined together, let no one separate" (Matthew 19:6).
Most couples start life together with a dream or vision for their married life, forming various expectations and ideas of what it will be like when they take the plunge into matrimony.
Some envision settling down in one place for a lifetime and raising a family in what people call a "forever" home. Others see themselves traveling the world together as a couple, or starting up a successful ministry or business endeavor.
However, when the unexpected happens, it can knock couples off course. Job losses, health crisis, and other challenges have a way of causing dreams to fade and disillusionment to set in, diminishing many couples' hope for a bright future.
Appreciation and gratefulness for a spouse can also wane during life's detours. It's easy for spouses to start pointing fingers at each other and feel discontent in their marital situation.
For husbands and wives feeling discouraged, like their vision for marriage has faded, below are three ways to help recover your dream for your marriage.
1. Remember life before marriage.
Go back to pre-married days to remember how it felt to long for a spouse. So many individuals are looking for someone to share their life with, to have someone they can turn to when life deals a blow. Instead of having to handle everything alone, marriage provides a companion to walk through life's ups and downs with, someone who can help lift you up when life knocks you down.
Just like Ecclesiastes 4:9,10 explains, "Two are better than on, because they have a good return for their labor. If either of them falls down, one can help the other up. But pity anyone who falls and has no one to help them up."
2. View your marriage as a dream come true.
Instead of dwelling on how your day-to-day life might not fit your original dream, look at what it has given you. Just by being married, you have attained the dream so many people are seeking.
Consider how much you have gained in marrying each other. Examine how God is working through both of you to bring spiritual maturity and growth in your relationship with Him. Although we don't often apply this to the marriage relationship, Proverbs 27:17 explains, "As iron sharpens iron, so one person sharpens another."
3. Leave room for God to recalculate your dream.
Like a GPS recalculates a travel route when we miss a turn or go the wrong direction, be open to how God may be rerouting your dream. Proverbs 16:9 explains, "In their hearts humans plan their course, but the Lord establishes their steps."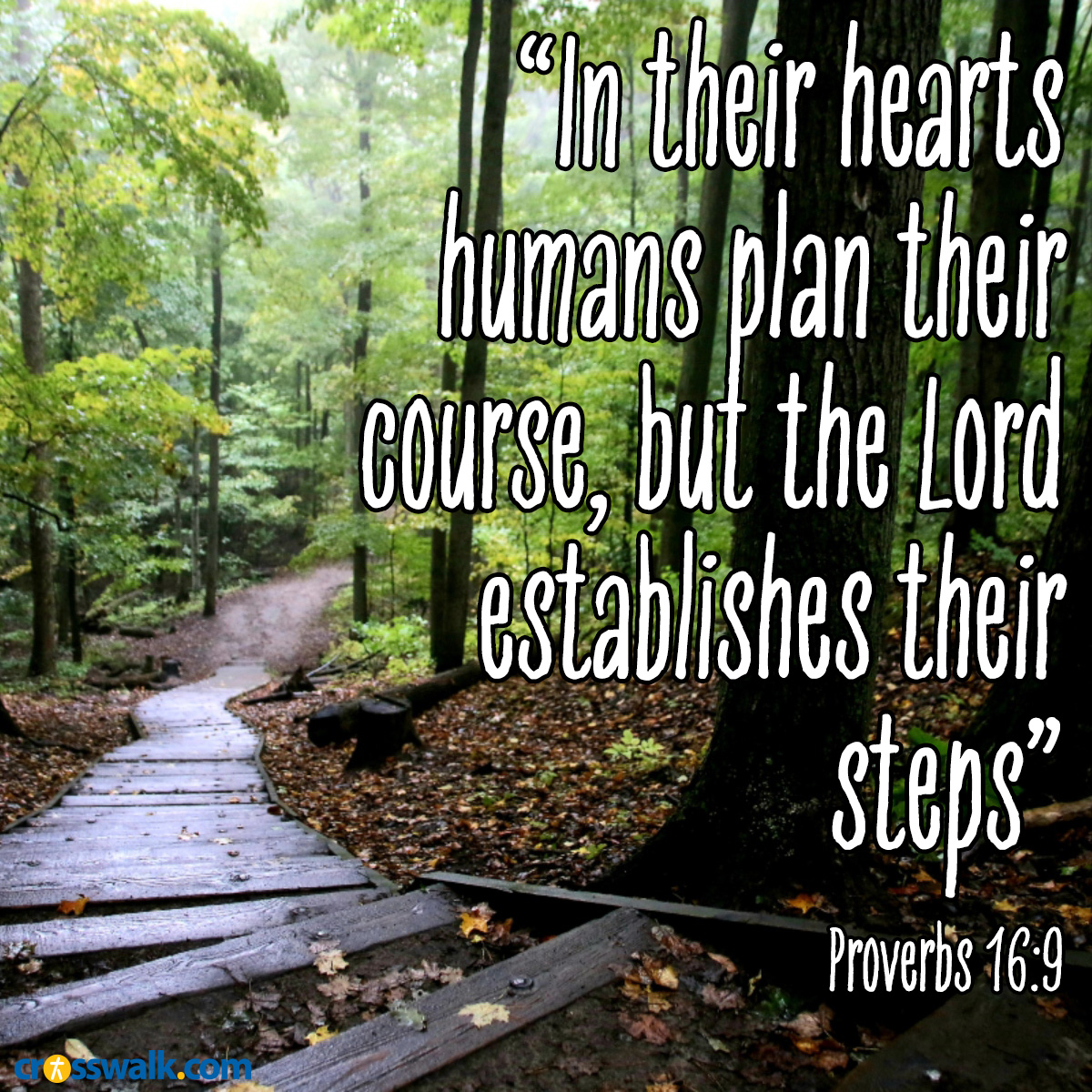 Over the years, my husband and I have been learning how God's ways are not our ways (Isaiah 55:8). We've discovered how our dream for our marriage has paled in comparison to His dream for our life together.
So many times when we thought He was leading us to relocate, change jobs, and more for various reasons and outcomes, things have turned out differently than we expected. Because He has surprised us over and over again, instead of trying to figure everything out ahead of time, we choose to trust Him in His leading.
As Proverbs 3:5,6 encourages, as a couple, you can choose to, "Trust in the Lord with all your heart and lean not on your own understanding; in all your ways submit to Him, and He will make your paths straight."
Like most of us, your initial hopes and dreams helped you to get married and begin your life together. Now if what you dreamed for your marriage has seemed to derail along the way, you can regain it by trusting God is leading and recalculating your route to be better than you could have planned yourselves.
---
Lynette Kittle is married with four daughters. She enjoys writing about faith, marriage, parenting, relationships, and life. Her writing has been published by Focus on the Family, Decision, Today's Christian Woman, iBelieve.com, kirkcameron.com, Ungrind.org, Startmarriageright.com, growthtrac.com, and more. She has a M.A. in Communication from Regent University and serves as associate producer for Soul Check TV.
It's time we get real about marriage & relationships! Join marriage coach, Dana Che, as she and her guests deliver witty, inspirational, real relationship talk from a faith-based perspective. New episodes of the Real Relationship Talk Podcast drop every Tuesday.