Travel Tip - Try A New Airline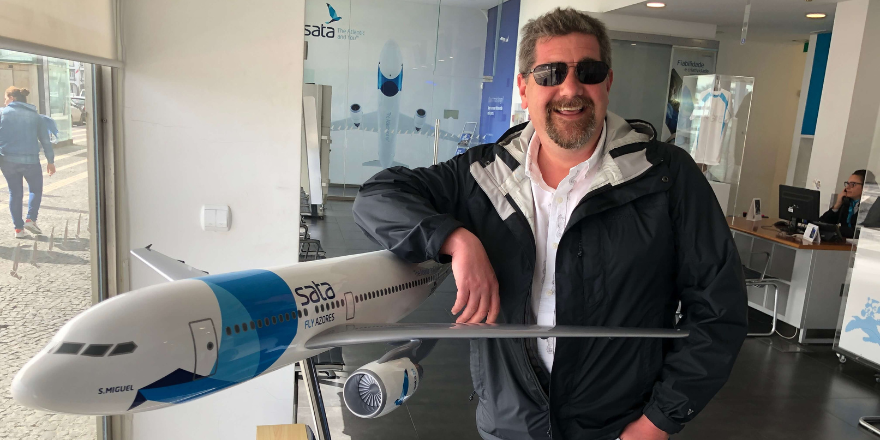 Last week, SkyTrax announced the results of their annual airline passenger survey and published the world's Top 20 Best Airlines. Not a single U.S. carrier made the top 20. For the life of me, I cannot figure out why but I do have a theory. SkyTrax is a UK-based company and let's face it, U.S. carriers simply don't fly in the UK as much as they do the US. Seems a little thin. Well, how about this. It's not that U.S. carriers are bad, but these other 23 are so much better. Yeah, no. I'm still not buying it.
At the end of the day, if you need to fly domestically, then most-likely you'll need to fly on a domestic carrier. The big guys include United, Delta, American, Southwest, JetBlue, Hawaiian and Alaska. Other smaller carriers include Frontier, Spirit, Avelo, Breeze and Allegiant. The airlines I fly the most are United, American and Allegiant.
But if you are considering an overseas trip and you are going to include a major US hub such as Los Angeles, Dallas, Chicago, Delta, New York or Miami, then you may want to try one of these International carrier award winners:
Qatar Airways

Singapore Airlines

Emirates

ANA (All Nippon Airways)

Qantas Airways

Japan Airlines

Turkish Airlines

Air France

Korean Air

Swiss International Air Lines

British Airways

Etihad Airways

China Southern Airlines

Hainan Airlines

Lufthansa

Cathay Pacific

KLM

EVA Air

Virgin Atlantic

Vistara
By now, you know me and you know what my advice will be; I don't care which airline you fly, as long as you do. Spend some time on my YouTube channel exploring places to visit. Perhaps the Caribbean, Canada or South America. What about China, Europe or Australia? Of course, you'll always find plenty to do and see in the good ole' U.S.A.
The world is your oyster so get out there and explore it. And yes, I'll see you in line at security!