Learn How to Provide Hope and Healing After the Pandemic

presents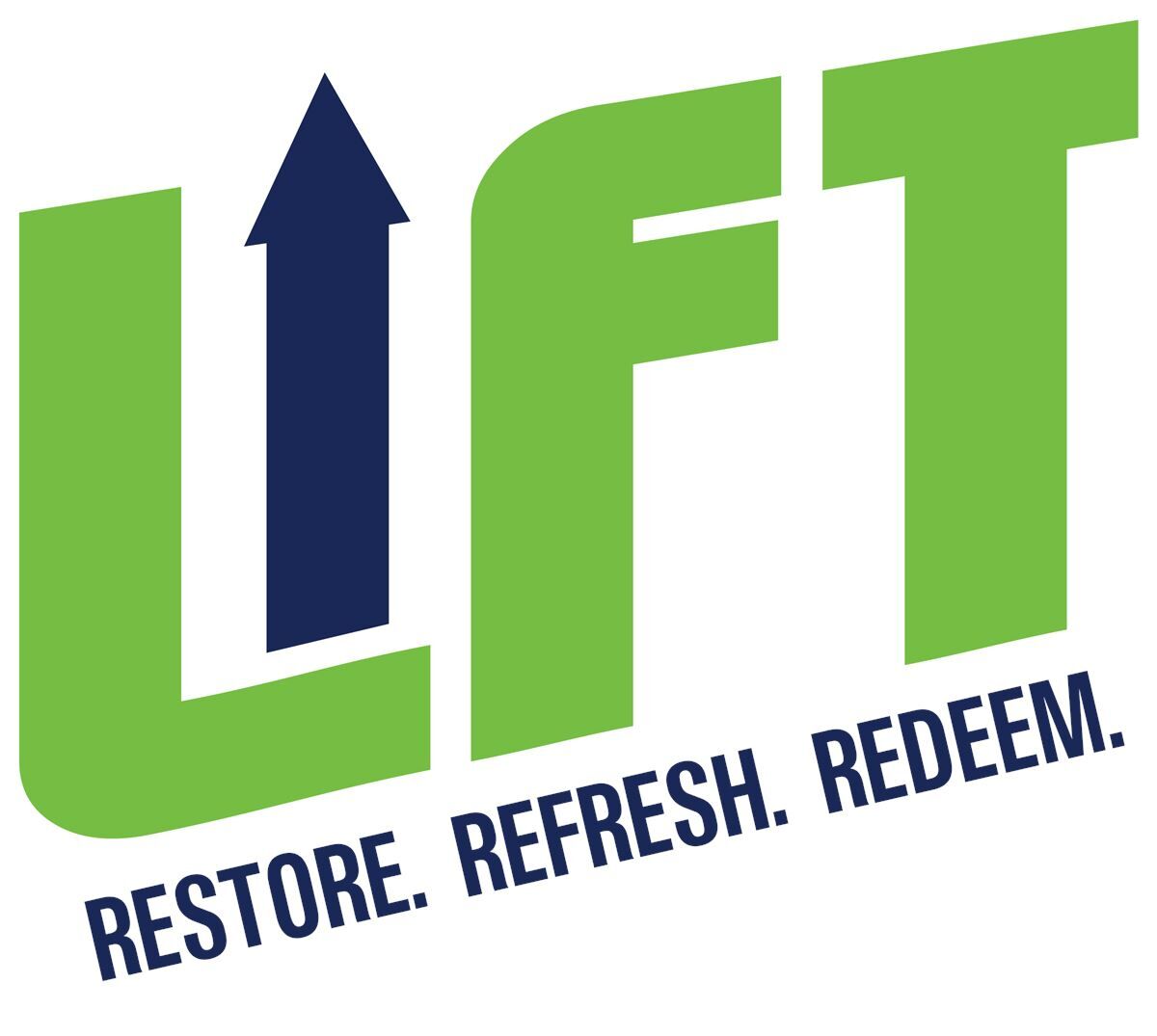 sponsored by

For several years, AM 1160 has welcomed pastors and ministry leaders to our LIFT events to help equip, encourage, and inspire them for ministry in their communities. The last year has created unforeseen challenges, as well as opportunities, for leaders, as we've all tried to navigate our way through the COVID-19 pandemic.
For many leaders, the mental and emotional health of their congregations has been paramount. Many are struggling with anxiety, depression, loneliness, anger, and fear. As we begin to emerge from this pandemic, how can the church begin to address these issues and offer hope and healing? How can pastors take better care of their own mental and emotional well-being?
This is the emphasis of this year's LIFT series, which includes a series of virtual presentations from ministry and mental health experts who will show the path forward to wholeness and healing. The videos will be posted here, one each week, during the month of July. Check back each Thursday as a new video is released.