7 Ways to Generously Help People with Your Relief Check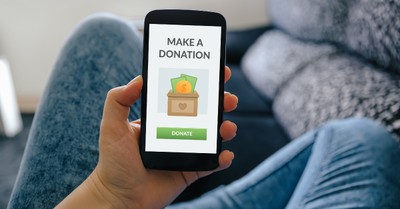 By Jennifer Waddle, Crosswalk.com
As recent legislation has passed, for relief checks to be sent to households across the nation, people are eagerly awaiting the funds that will help them hold their heads above water during this unprecedented time.
On the other hand, there are many Americans who aren't in immediate need of their relief check funds, as they've continued working as normal through the pandemic. And while the extra money could be put towards a car, student loans, or even a much-needed vacation, it could also be donated to support others in need.
If you are in a position where your relief check isn't a necessity for you, here are 7 ways to give.
1. Pay Someone's Rent
We've all heard of landlords across the nation who are forgiving late rent payments and allowing their tenants to remain in their rental properties through the pandemic. However, this has become a terrible strain for property owners who still need to pay their bills and mortgages.
As highlighted in this article, "The federal government is considering a number of proposals for a massive economic stimulus and measures to protect homeowners and renters during the crisis — at the time of this writing, proposals included everything from direct cash payments to everyone in America to canceling student debt and suspending credit card payments."
Until the government decides how to best help homeowners and renters, perhaps your $1,200 relief check could provide one month's rent for a family you know—a family on the verge of eviction. Or, maybe it could help a fellow landlord stay afloat until more assistance is offered.
Pray that God will lead you to the right family at the right time. By paying someone's rent, you never know how that blessing might come back to you one day.
"Give, and it will be given to you. A good measure, pressed down, shaken together and running over, will be poured into your lap. For with the measure you use, it will be measured to you." Luke 6:38
2. Feed a Family (Or a Few)!
Imagine the surprise of a family, or several families in your community, that would be blessed by your generosity. Moms and dads who are barely scraping by, wondering how they will provide the next meal for their kids, would benefit greatly from your relief check.
Here are some specific ideas for helping with food insecurity:
Deliver food boxes.
Donate to food banks.
Send grocery gift cards by mail.
Here's a link to check out food pantries in your area, and learn more about preventing food waste by sharing with local food banks. Here's a national site regarding food provision for people in need during this time of uncertainty.
Providing food for others is a simple yet powerful way to make a real difference in the lives of everyday families.
"The generous will themselves be blessed, for they share their food with the poor." Proverbs 22:9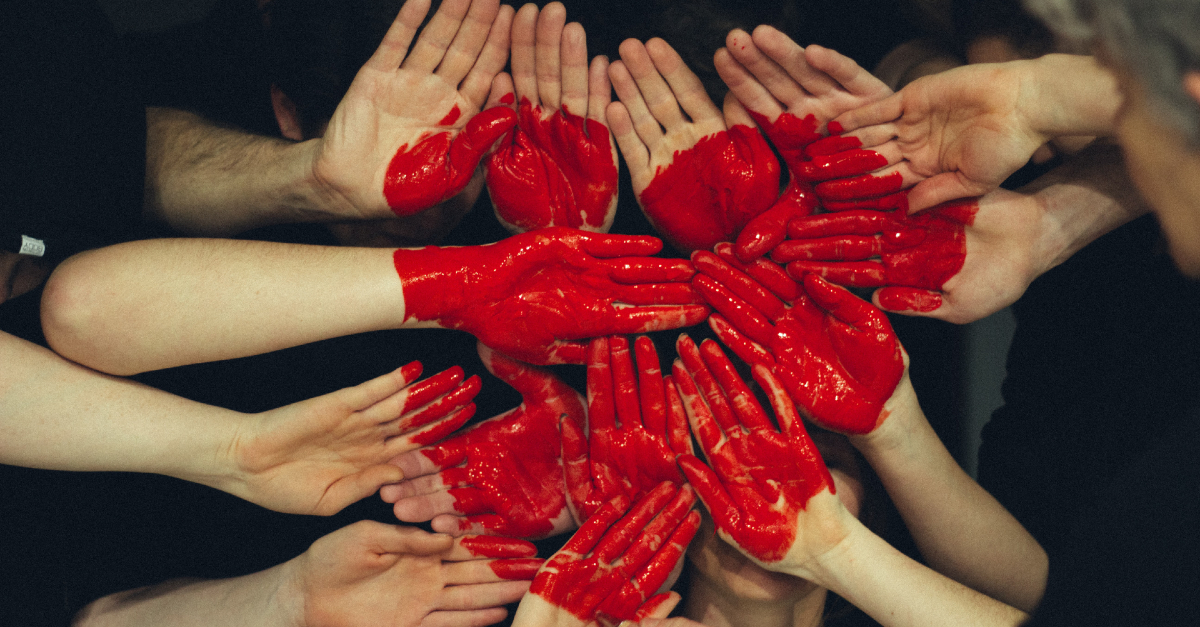 Photo Credit: ©Unsplash/Tim Marshall
3. Cover a Medical Bill
There is no doubt our medical system is overloaded at the present time. Even apart from COVID-19 cases, people are in need of medical help. If your relief check is extra money for you, and you're looking for an urgent need in your community, consider paying an outstanding medical bill.
Start with family members and friends—those who have had recent medical issues and might need your support. Then, reach out to the American Red Cross, or your local hospitals to find out how you can help with ongoing medical expenses.
Caring for the sick in our communities is one of the most urgent needs of our time. Supporting them from a distance, by covering a medical bill, might be one of the biggest blessings they could receive.
"I was sick and you looked after me." Matthew 25:36
4. Support an Outreach
In the midst of this unsettling season, it's wonderful to see the outpouring of support from trusted outreach groups and ministries. These organizations are even willing to go to the frontlines and risk their own wellbeing to help others
Pray about giving your relief check to a trusted outreach that will not only meet people's physical needs, but pour into them spiritually as well.
Here are a few outreaches to consider:
This ministry has existed for over 40 years with the mission to "meet needs of people who are victims of war, poverty, natural disasters, disease, and famine with the purpose of sharing God's love through His Son, Jesus Christ."
This child-advocacy outreach has existed for more than 65 years and is committed to "pairing compassionate people with children living in extreme poverty to release the children from spiritual, economic, social, and physical poverty."
While World Vision has been actively delivering people out of poverty since 1950, their current mission during COVID-19 is "delivering essentials and providing health training to help protect vulnerable kids and families."
By supporting trustworthy charities and relief organizations, not only can your relief funds provide much-needed supplies for people around the world, they can also help spread the Gospel of Jesus Christ.
"God is not unjust; he will not forget your work and the love you have shown him as you have helped his people and continue to help them." Hebrews 6:10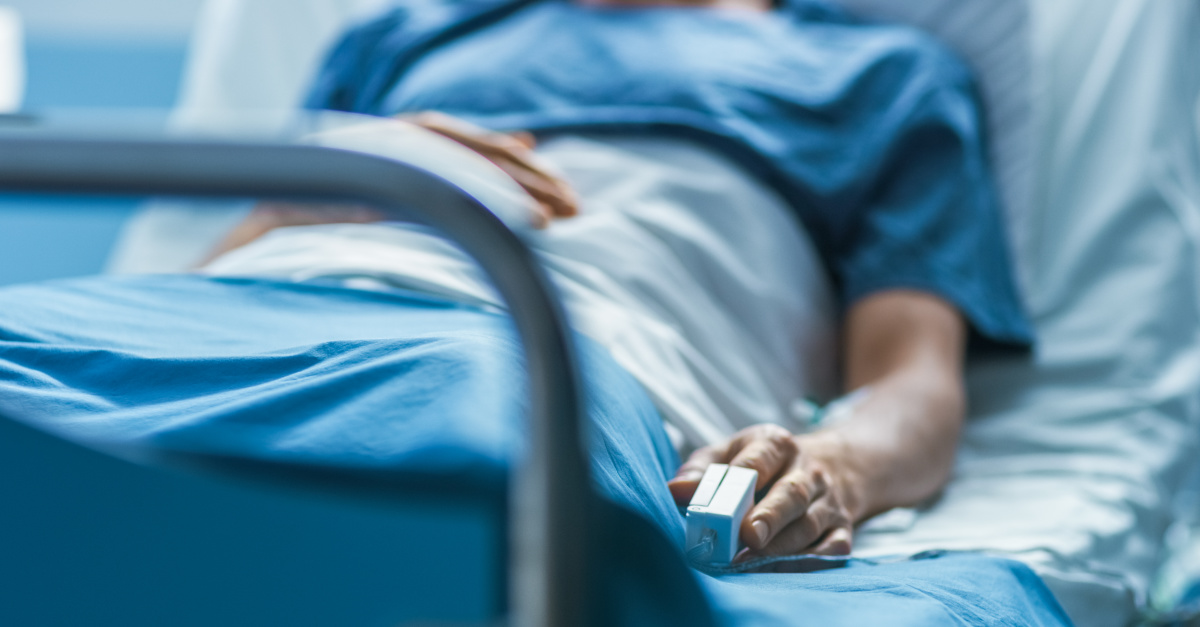 Photo Credit: ©Getty Images/Gorodenkoff
5. Support a Local Business
This extended quarantine has had dire consequences on small businesses everywhere. Almost daily, we are hearing of mom-and-pop stores shutting their doors for good. If ever you've wanted to support local businesses in your community, now may be the perfect time.
Think of the restaurants, shops, and boutiques that have meant a lot to your family over the years. Consider businesses that regularly give back to their communities, and are now needing a helping hand. If you're not exactly sure how your relief check can help small businesses, check out this post, 15 Ways To Support Local Business During The Coronavirus Shutdown.
Your support of local businesses in your sphere of influence is much-needed, not just for the time being, but in the coming months ahead.
Give to the one who asks you, and do not turn away from the one who wants to borrow from you. Matthew 5:42
6. Enrich Open Spaces
Thankfully, the great outdoors is one place the Coronavirus has left untouched. And for many of us, spending time in God's creation is a big way to cope with this quarantine.
If you're looking to donate part or all of your relief check to a worthy cause, consider supporting services that keep parks, trails, and outdoor spaces open to the public. These organizations not only keep our nature reserves clean, they promote safety and accessibility for all.
Enriching our open spaces during quarantine is a noble cause worth considering. After all, they are places for people to enjoy while still upholding social distancing standards. This article features 10 Ways to Support the National Parks in more ways than simply donating.
"The earth is the Lord's, and everything in it, the world, and all who live in it." Psalm 24:1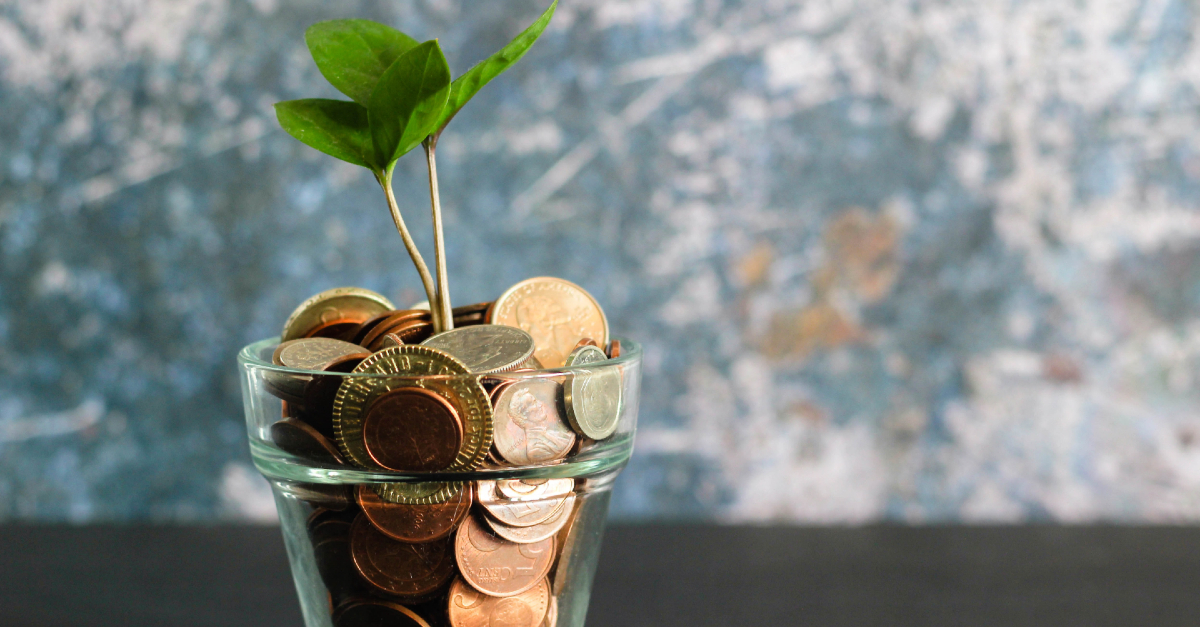 Photo Credit: ©Unsplash/Micheile Henderson
7. Give to Your Church
As churches across the nation have closed their doors and opted for online services, many have faced a severe drop in tithes and offerings. There is no better time to bring the "full tithe into the storehouse" and support your home church with your relief check.
If your church is a place that holds true to the Bible, worships in Spirit and in truth, and cares for one another like the first church in the book of Acts, giving your extra relief check money could be a beautiful thing indeed.
Bring the whole tithe into the storehouse, that there may be food in my house. Test me in this," says the Lord Almighty, "and see if I will not throw open the floodgates of heaven and pour out so much blessing that there will not be room enough to store it." Malachi 3:10
Yes, your relief check could be used for something extra such as a household project or high-ticket item you've been wanting. But if you're sensing God's prompting you to give it away, take some time to prayerfully consider the best course of action. No matter what, give thanks to the Lord who has been generous to you and leads you in the way you should go.
"Good will come to those who are generous and lend freely, who conduct their affairs with justice." Psalm 112:5
Photo Credit: ©GettyImages/CarmenMurillo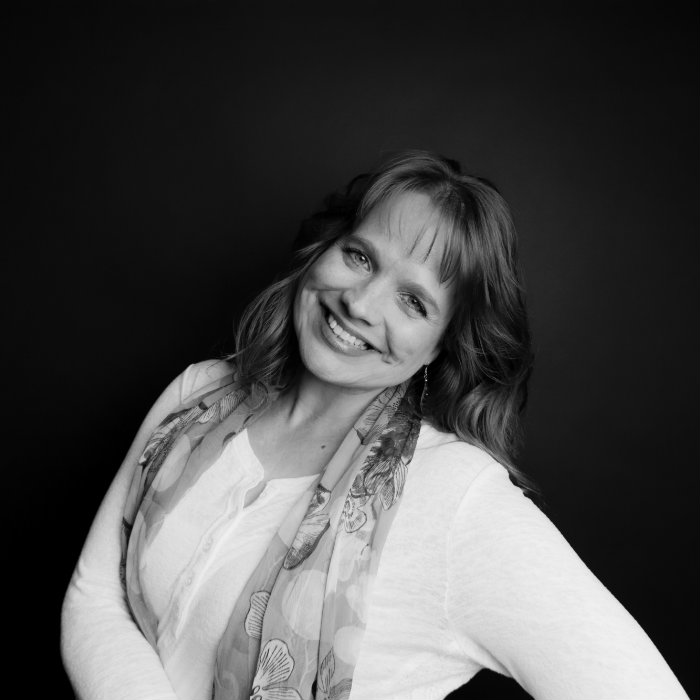 Jennifer Waddle considers herself a Kansas girl, married to a Colorado hunk, with a heart to encourage women everywhere. She is the author of several books, including Prayer WORRIER: Turning Every Worry into Powerful Prayer, and is a regular contributor for LifeWay, Crosswalk, Abide, and Christians Care International. Jennifer's online ministry is EncouragementMama.com where you can find her books and sign up for her weekly post, Discouragement Doesn't Win. She resides with her family near the foothills of the Rocky Mountains—her favorite place on earth.