5 Prayers for Our World Leaders during COVID-19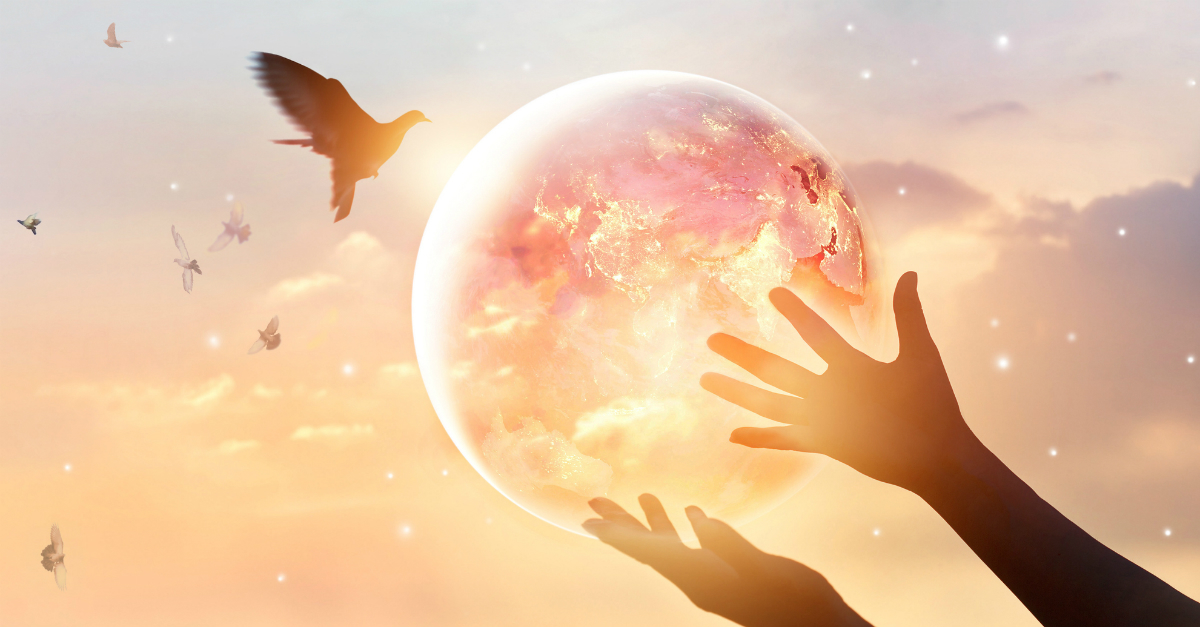 By Heather Riggleman, Crosswalk.com
There are approximately 535 men and women who serve as members in the U.S Congress. Multiply this number by countries around the world and you'll realize there is an enormous number of men and women in government positions.
These leaders are doing what they can to not only continue serving, but also combat COVID-19.
With fear rising along with the cases of COVID-19, these leaders need prayer more than ever. A recent poll from the Pew Research Center shows we need to be praying more. A mere 55 percent of Americans have prayed for the end of the pandemic.
We can do better than this. Christ-followers are not meant to sit back and accept what is happening inside and outside our homes. We have the most powerful, supernatural weapon on our side: we have the ability to fight in prayer for our leaders, country, and the world. Proverbs 21:1 reminds us: The king's heart is in the hand of the Lord, like the rivers of water He turns it wherever He wishes.
God's eyes roam the earth to find those who are fully committed to Him (2 Chronicles 16:9).
If Elijah can pray that it would not rain for three years, we can pray to strengthen our world leaders (James 5:16-18). We can pray to end this pandemic. We can pray to end fear. We can pray our world leaders would be given wisdom, protection, and effective leadership during this time.
Here are five powerful prayers we can pray over world leaders during this pandemic:
Photo Credit: ©GettyImages/ipopba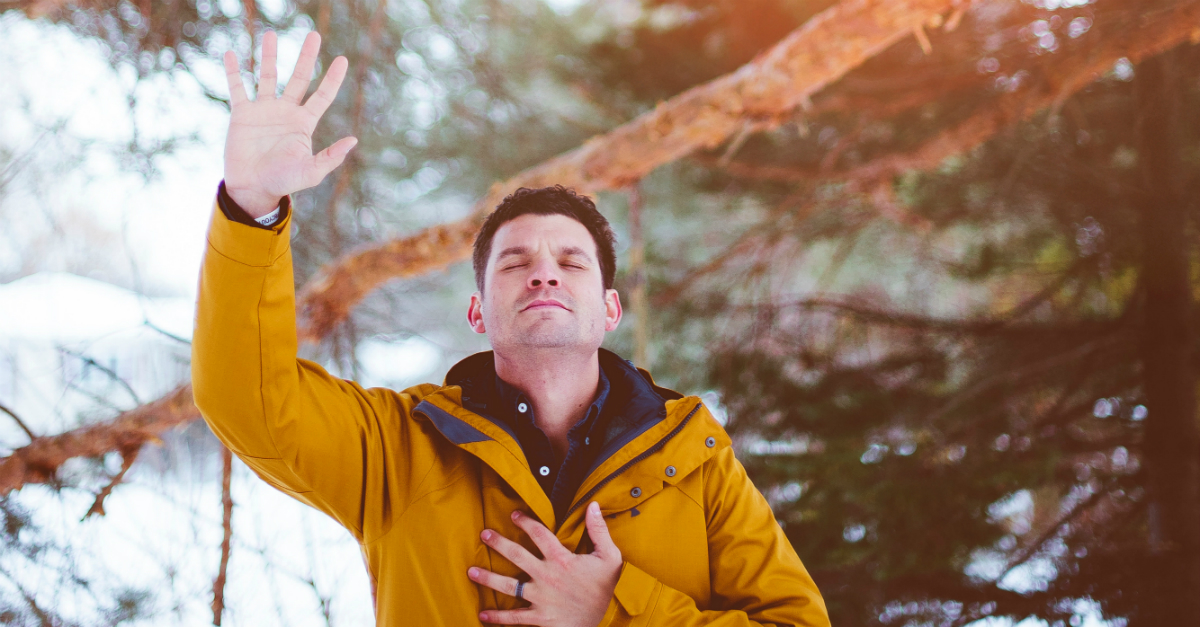 1. A Prayer for Armor Against the Weapons of Satan for Our World Leaders
Abba, Father—I declare your goodness, protection and mercy over me today. I choose to stand on the promises of your word that no weapon formed against me will prosper. I am praying the same for every leader worldwide today.Help them to stand against the attacks of the enemy. In the name of Jesus, I demand the enemy to flee from their presence. Satan, you will no longer have any further control over them as they serve the Lord God Almighty whether they know it or not. I pray for a hedge of protection around each one of them and their families with Your warrior angels, Father God.
Lord Jesus, please grant each leader discernment to recognize and identify all spiritual attacks in their offices and positions of authority. Help each leader renew their minds and center their thoughts on You. With the full armor of the Lord Jesus Christ, extinguish the fiery arrows from the evil one.
Dress each leader with the belt of truth to defend against lies and deception and the breastplate of righteousness to safeguard their hearts. Armor each leader with the gospel of peace on their feet to be ready to take your light wherever they are serving. Help each one walk in the peace and freedom of your Spirit and not be overcome with fear or anxiety. I pray for a shield of faith in front of each leader to extinguish all the darts and threats hurled by the enemy.
I believe in your power to protect me and our leaders. Help each one to choose to trust in you. I pray each is covered with the helmet of salvation, which covers their minds and thoughts.
Finally, I lift up the sword of the Spirit, your very Word, the one offensive weapon given to us for battle, which has the power to demolish strongholds. Alive, active, and sharper than any double-edged sword and I wield it not only for my family but for every leader.
Lead them to Your word, lead with Your sovereignty, lead them into Your kingdom. In Jesus' name, Amen.
Ephesians 6:10-18
Therefore put on the full armor of God, so that when the day of evil comes, you may be able to stand your ground, and after you have done everything, to stand. Stand firm then, with the belt of truth buckled around your waist, with the breastplate of righteousness in place, and with your feet fitted with the readiness that comes from the gospel of peace. In addition to all this, take up the shield of faith, with which you can extinguish all the flaming arrows of the evil one. Take the helmet of salvation and sword of the Spirit which is the word of God. And pray in the Spirit on all occasions, with all kinds of prayers and requests. With this in mind, be alert and always keep on praying for all the saints.
Photo Credit: ©Unsplash/Ben White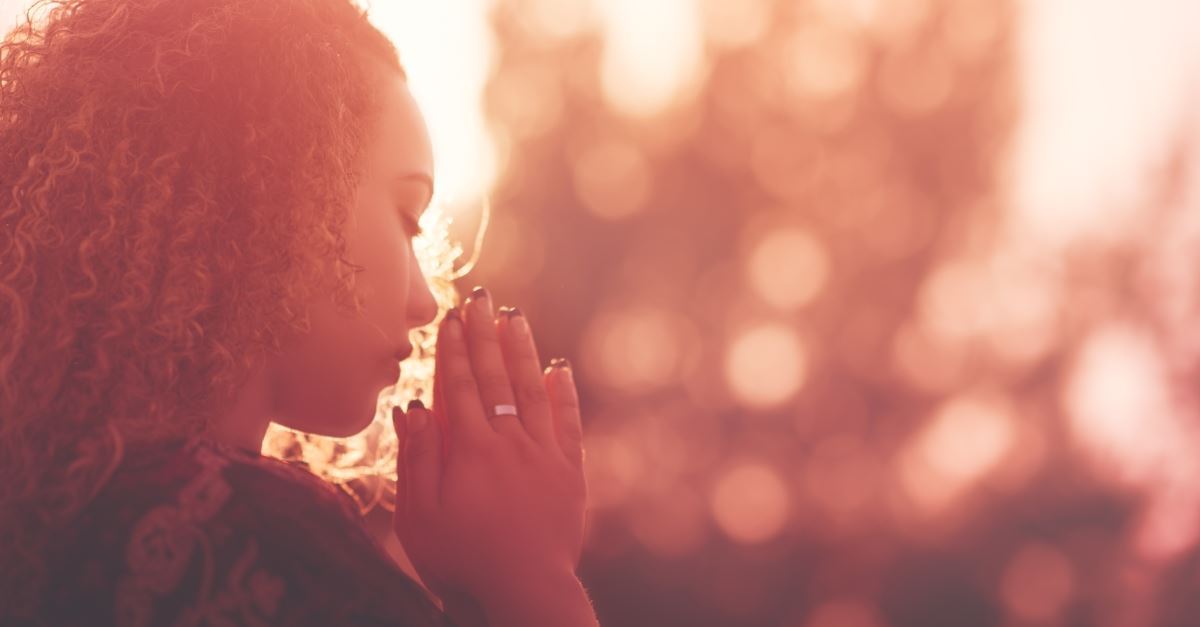 2. A Prayer That Each Leader Is Steadfast
Father God, everyone who is in a position of serving others can easily feel overwhelmed with burdens and events happening in their country and worldwide. Strengthen each leader with resolve to do what is best for their country.
Lord, please cause each leader to be steadfast, immovable, and always abounding in Your work. May they not be distracted, discouraged or doubtful with the headlines or news about the virus. May they be a beacon and a voice of peace, reason, and hope to nations in despair.
Grant them the tenacity to take great pains to maintain the path You have cleared for them. Protect their positions in You. Direct each leader to draw near to Your throne of grace with confidence for their every need. Amen.
Hebrews 4:16
Let us then approach God's throne of grace with confidence, so that we may receive mercy and find grace to help us in our time of need.
Photo Credit: ©GettyImages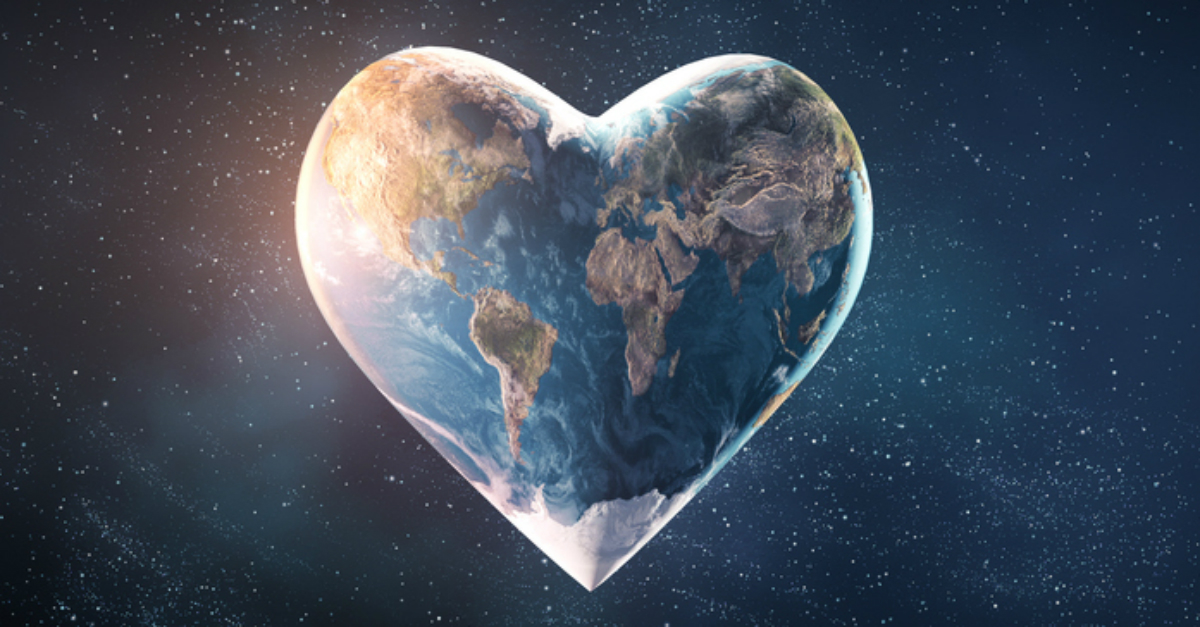 3. A Prayer for Peace Inside Leaders' Hearts and Amongst Them
Heavenly Father, I praise and thank You that You are the most High God Who rules in the kingdom of men and that You set up leaders in their various offices and remove them by Your mighty will. I thank You that there are no boundaries in Your kingdom and that You ultimately rule over heaven and earth, despite that wickedness and evil that seeks to dominate the nations of the world as well the lives of individuals.
You are our Abba Father and I pray you will break the chains of fear. I lift up each leader and recognize them as a child of God. As Your children, Father, protect their hearts and minds. Let the still small voice inside each of them speak louder. Soften their hearts to follow that still small voice.
Your Word reminds us that those who trust in the in you are like Mount Zion, which cannot be shaken but endures forever. Lord, our leaders need Your supernatural power of peace and to stand strong and not surrender.
Physical efforts to end this pandemic or keep peace won't help because you've said the weapons of our warfare are different from those in this world. In the name of Jesus, let no harm come to their hearts, minds, souls, bodies, and their families.
Psalm 125:1
Those who trust in the LORD are like Mount Zion, which cannot be shaken but endures forever.
Photo Credit: ©GettyImages/DKosig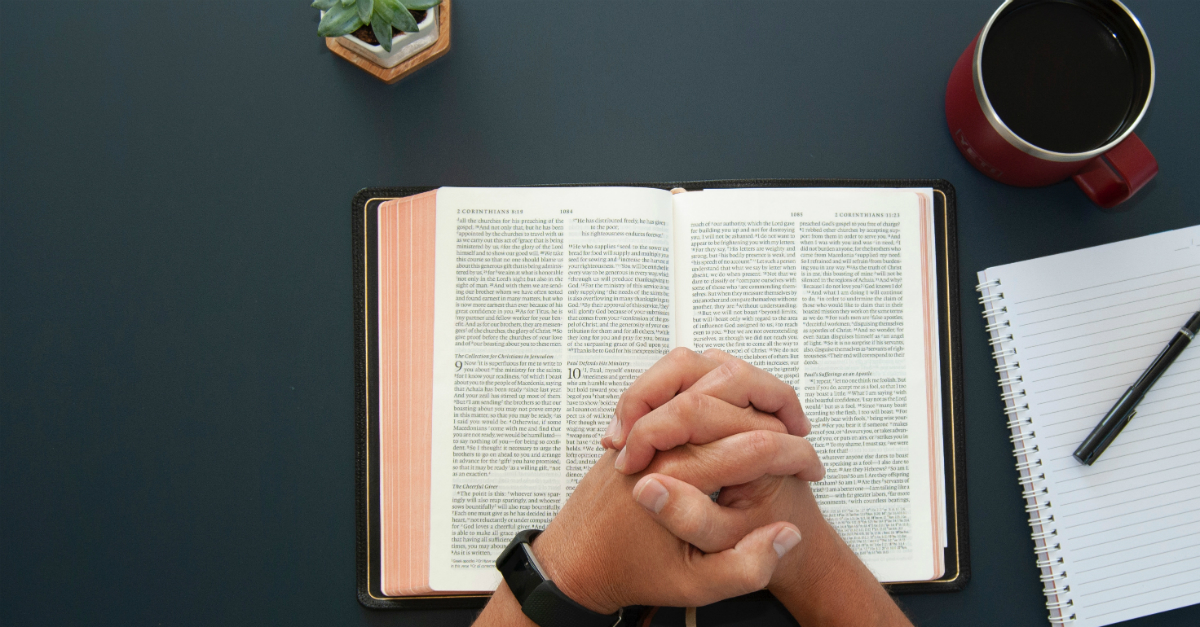 4. A Prayer That Leaders Would Heed God's Wisdom
Father God, we thank You that when we are in need, we can come to You. Your word reminds us Your powerful hands hold our lives and our world leaders who have you set up. Because they are in positions of leadership, they are more vulnerable to the enemy.
Let no plan of the enemy stand in their lives. Whatever has risen against them be thwarted.
Give each leader Your wisdom, discernment, and guidance as they lead the world through this pandemic. James 1:5 tells us that if you ask for wisdom, God will give it generously without finding fault: "If any of you lacks wisdom, he should ask God, who gives generously to all without finding fault, and it will be given to him."
I pray that world leaders would seek after wisdom and justice, mercy and truth, freedom, godly grace and a desire to know You more and more. I pray that those that are deliberately opposing Your will would find that their plans and purposes would be exposed and become ineffective. Amen.
Micah 6:8
He has shown you, O mortal, what is good. And what does the LORD require of you? To act justly and to love mercy and to walk humbly with your God.
Photo Credit: ©Sparrowstock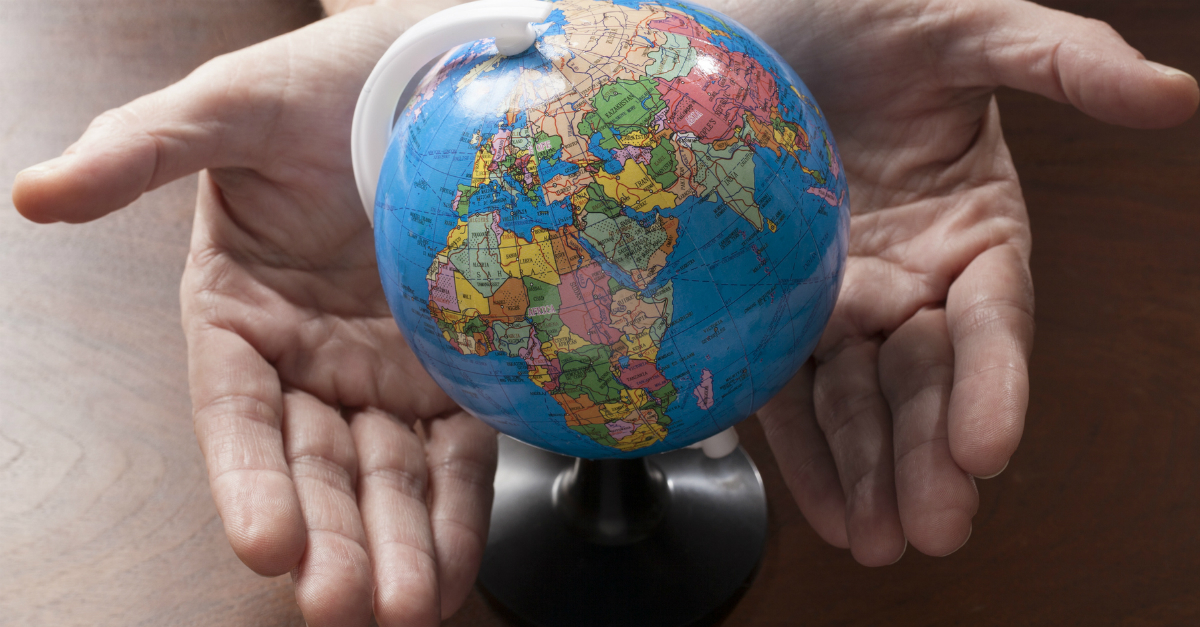 5. A Prayer For Our Leaders Against Deception
Jesus, by Your divine grace I pray a hedge of protection over every world leader against deception from the enemy.
Help them to not accept the lies of the enemy. Open our leader's eyes—that You are Lord of Lords, King of Kings: that You are God in human form, Lord and Savior. Let them see and believe that you were born of a virgin, died on a cross, and on the 3rd day physically and gloriously rose from the dead.
Grant each leader the Spirit of Truth, the Holy Spirit. He will lead and guide each one away from error to truth. In Jesus' name, Amen.
Psalm 5:11-12
But let all who take refuge in you be glad; let them ever sing for joy. Spread your protection over them, that those who love your name may rejoice in you. Surely, Lord, you bless the righteous; you surround them with your favor as with a shield.
Photo Credit: ©GettyImages/Sophie Walster
---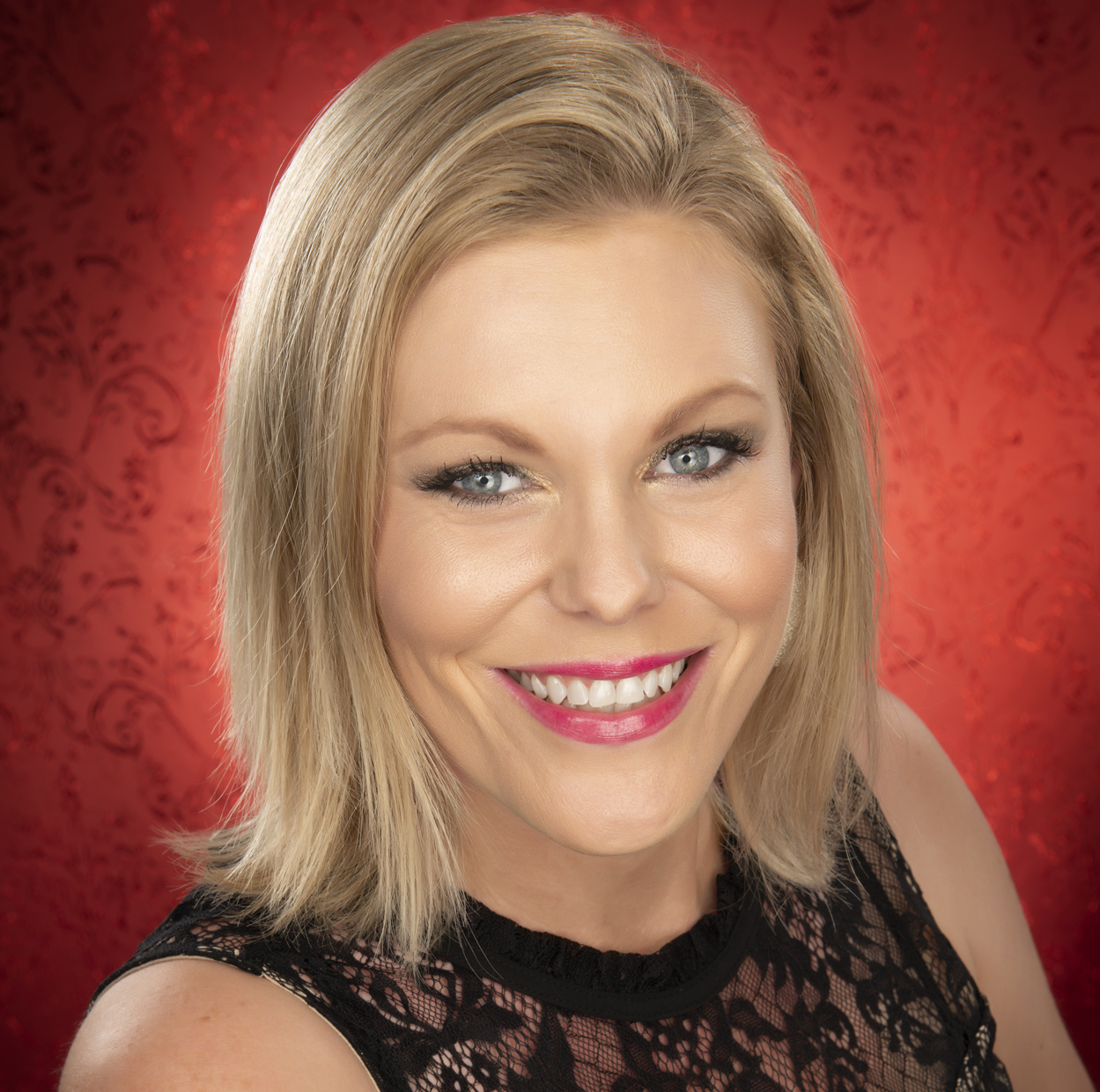 Heather Riggleman calls Nebraska home (Hey, it's not for everyone) with her three kids and husband of 20 years. She writes to bring bold truths to marriage, career, mental health, faith, relationships, celebration and heartache. She is the co-host of the Moms Together Podcast. Heather is an author and a former national award-winning journalist. Her work has been featured on Proverbs 31 Ministries, MOPS, Today's Christian Woman and Focus On the Family. You can find her at heatherriggleman.com or connect with her on Instagram or Facebook.