20 Reasons Marriages Fail (Christian Marriages, Too)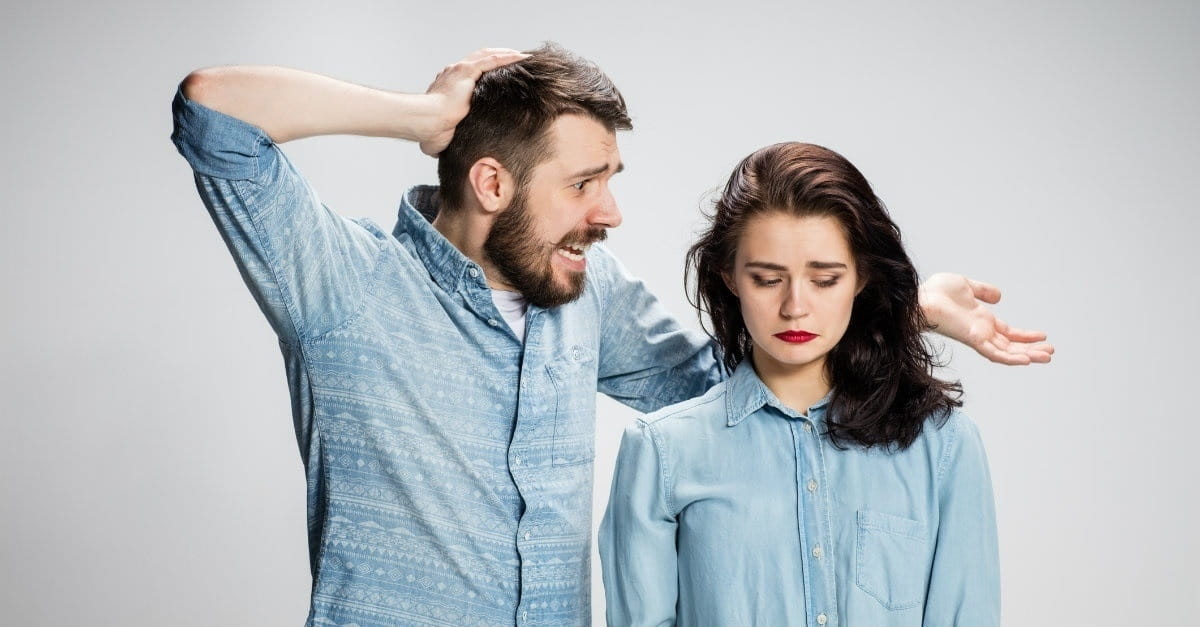 While there is little difference between Christian and non-Christian marital woes, a Christ-follower has the power to recognize issues in the light of God's Word and experience the transforming power of His Spirit. Marital bliss is fictional, but marital happiness can be a reality.
Here are 20 reasons why marriages (even Christian marriages) fail...